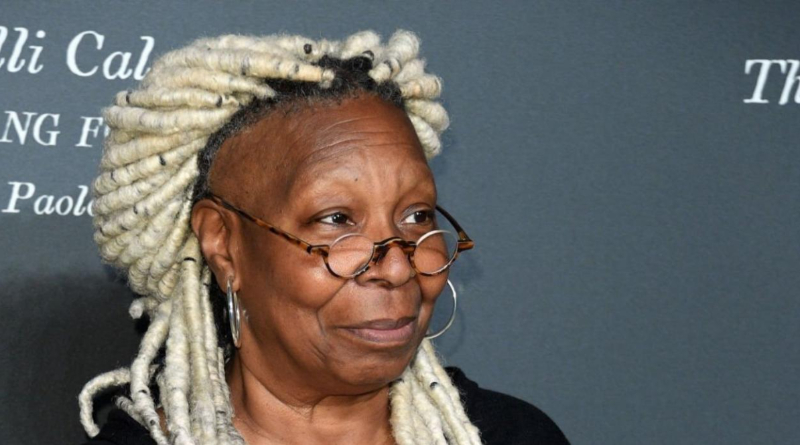 Whoopi Goldberg Biography
Whoopi Goldberg Biography: Caryn Elaine Johnson, known professionally as Whoopi Goldberg, is an American actor, comedian, author, and television personality. A recipient of numerous accolades, she is one of 17 entertainers to win the EGOT, which includes an Emmy Award, a Grammy Award, an Academy Award, and a Tony Award. 
READ ALSO: Whoopi Goldberg Net Worth: Career, Early Life & More
Her Early Life
Caryn Elaine Johnson, the daughter of Emma and Robert James Johnson, was born in Manhattan as Whoopi Goldberg. Her mother was a nurse and a teacher, while her father was a minister.
Her mother reared her alone at the Chelsea-Elliot Houses when her father abandoned the family when she was young. She studied until her adolescence and then dropped out.
Her acting career began at an early age. People applauded her during her stage act, saying she looked like a whoopee cushion. From there, she assumed the stage name Whoopi and the surname Goldberg to sound more Jewish. Whoopi Goldberg was her stage name for the rest of her life.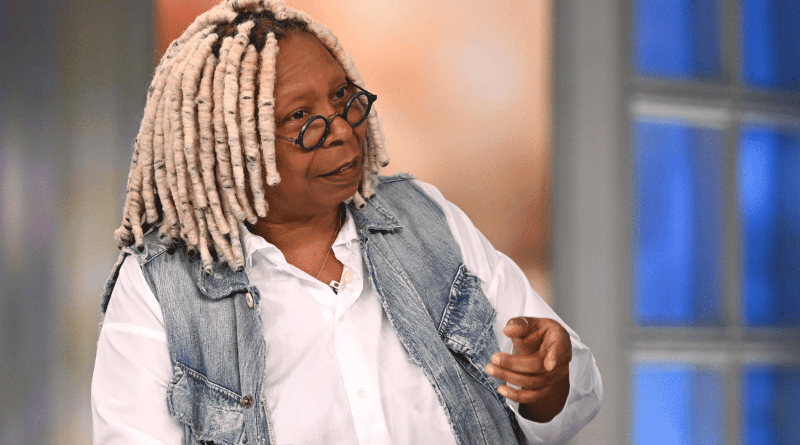 Her Career
She went to California in 1974 and has since lived in locations such as Los Angeles, San Diego, and San Francisco. She improved her acting talents and established her talent as a stand-up comedian throughout this time.
Her initial break came as a one-woman performance as Mos Mabley, a comedienne. She was recognized for it.
Soon after, she went to New York and began training with acting coach Uta Hagen. Her debut film performance was in William Farley's 'Citizen: I'm Not Losing My Mind, I'm Giving It Away.'
She conceived, starred in, and directed the one-woman play 'The Spook Show' in 1983. The show handled racism in America in a fresh and inventive manner.
The audience enjoyed the show a lot. Following the popularity of 'The Spook Show,' she created several off-Broadway works such as 'Little Girl,' about an African-American youngster obsessed with having blond hair, and 'Fontaine,' about an addict with a doctorate in literature.
Her shows' inventive presentation and sense of wit and flair captivated director Mike Nicholas, who promised to bring 'The Spook Show' to Broadway.
The musical, which ran for 156 performances, received widespread commercial and critical praise.
Awards
Goldberg took a break from acting to host the Academy Awards in 1994 and 1996, becoming the event's first African American and female host.
The awards presentation was watched by over one billion people globally, and critics complimented her performance. The Reverend Jesse Jackson (1941-) publicly protested the academy's lack of African American voters and award nominations in 1996. Goldberg quipped that she would have worn Jackson's protest ribbon, but she knew he wasn't looking.
In 1997, after appearing in a comedy called The Associate, Goldberg left Hollywood and returned to theater, starring on Broadway in a production of A Funny Thing Happened on the Way to the Forum. She continued to appear in films, including The Deep End of the Ocean and Girl, Interrupted, both in 1999, and on television on the game show Hollywood Squares. She hosted the Academy Awards again in 1999 and 2002. In 2001 she received the Mark Twain Prize for American Humor from the Kennedy Center for the Performing Arts in Washington, D.C.

SOURCE: Ghnewslive.com