On Saturday, October 1, 2022, Bramcom Media Network was launched officially at the station's premises.
Bramcom Media Network has been in the entertainment industry for some time with Abraham Nketsia as the owner and the CEO. Through the hard work of his competent staff and workers, the company has won so many awards in the past years with another pending as they have been nominated in this year's WRTP.
Bramcom Media Network consists of online radio and Tv. Let's dive into what they do on their platforms.
RADIO: Bramcom Online Radio is now the leading online radio in the western part of Ghana with over 500k listeners monthly. This is possible because of their interesting programs that have gotten the attention of not only Ghanaians but foreigners as well.
Current Programs on Bramcom Radio
Evening Lounge – Monday-Wednesday 7 pm to 10:00. We discuss social issues and topics as well as keep you informed and entertained as well.
Urban Drive (Mon-Fri) 3pm-5pm: To educate, motivate, Entertain our listeners.
My country Ghana – Every Saturday from 10 am to 12 noon. It's a Socio-Political show where we set the status quo straight. Talk about issues pertaining to our environment, the economy, and how governmental or political actions affect livelihood. We tend to keep people in charge of our public institutions, the government, political leaders, and people who have been given certain responsibilities in various sectors of the country, on their toes.
Entertainment Review show (ERS) – Every Saturday from 7 pm to 9 pm. We discuss happenings in the entertainment industry, and trendy issues pertaining to entertainment. We review and preview new releases, events, and more. We educate people on the profile of various celebrities as well as hold groundbreaking interviews with your favorite celebrities.
Sports – Saturdays from 12 noon to 2 pm. Where we discuss everything sports both on the local scene and the foreign scene as well. We give juicy analysis, interviews, commentary, and more…
Freestyle Friday – this is the show that gives both established and upcoming artists, the opportunity to show the world what they've got on the Beats and the MIC and show us their lyrical prowess. It is the biggest madest party on the radio.
Currently, Bramcom Tv is also doing very well in terms of numbers on social media.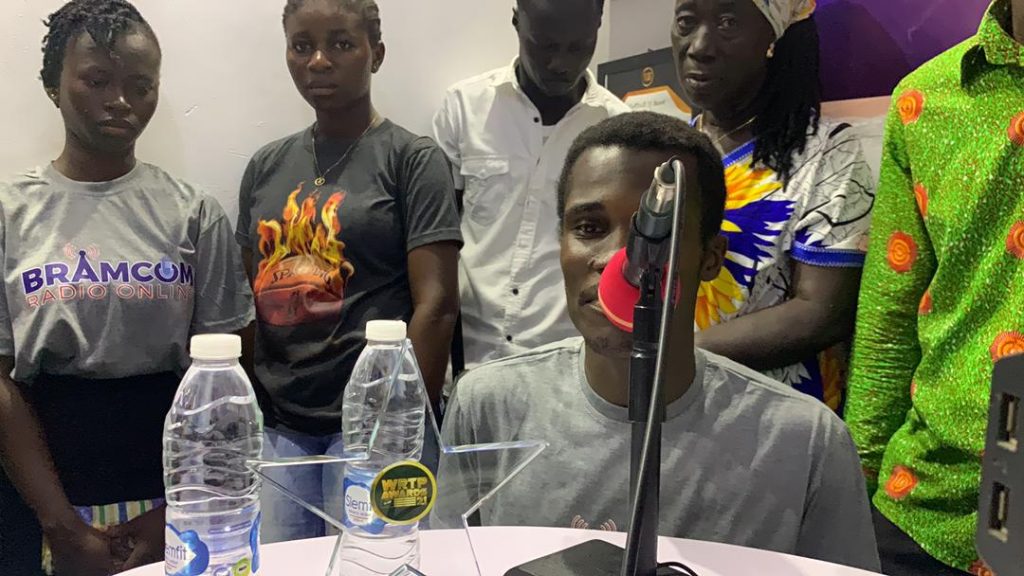 SOURCE: Ghnewslive.com