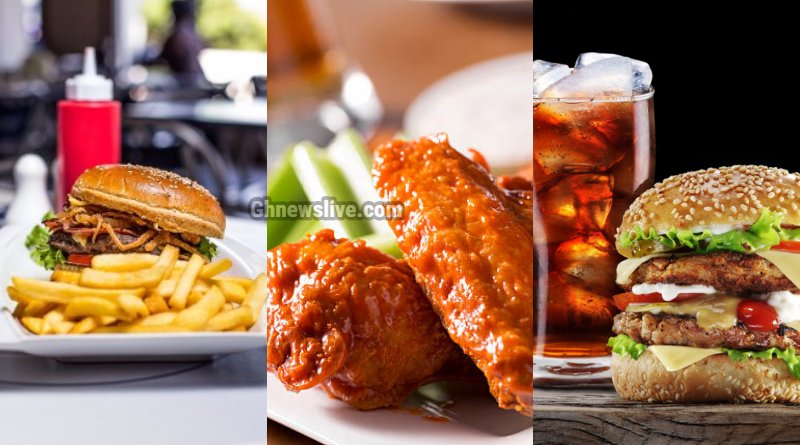 Check out the top

5 fast food joints in Accra

, they are the best you can find in Accra though there are other joints as well, but here is our top 5.
Here are the Top 5 Fast Food Joints in Accra. You are probably here because you need a good and nice place to eat in Accra, well we are here to help you get your favorite food from the best fast food joint. It is true that people get extremely tired after a hard day of work or are just too tired to go through the stress of preparing a whole meal at home with all the resources it requires, Fast Food joints automatically become the best option.
The truth of the matter is there are many fast food joints in Accra but Ghnewslive.com is here to give the top 5 joints that really stand out for their quality and excellent services.
1. Papaye Fast Food
I will tell you more about this joint but if you haven't tasted Papaye's 'take away' then do well to get some as soon as possible, Papaye is very popular in Accra because of their quality food and services. It is said to be one of the oldest fast food joints in the Greater Accra Region of Ghana. They have some popular dishes like fried rice/rice with grilled chicken and etc. Papaye is having so many branches in Accra and you can also locate them on Oxford street osu, Tema, Tesano Highway, and Spintex Road.

2. KFC Oxford Street
KFC as in the world-renowned KFC has several branches in Accra. Its arrival especially on Oxford Street back in 2011 caused a great deal of commotion, and it has since been serving Ghanaians its crispy, tasty chicken, chips, burger, etc at its numerous branches in the capital.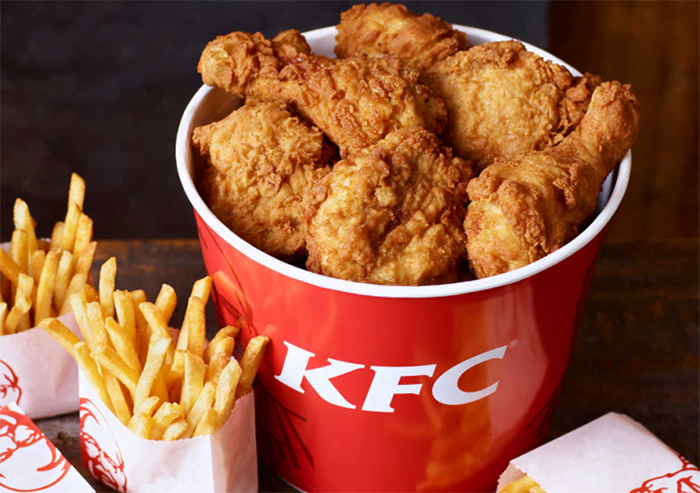 3. Auntie Muni's Waakye
There's no way we can leave out this popular food joint in Accra. This Waakye joint has risen above the ranks in the Waakye-making industry to qualify in this list. Don't be surprised to meet your favorite Ghanaian celebrity there because it is patronized by many of them, including former President John Mahama.
4. Eddy's Pizza
To all the pizza lovers in Accra, Eddy's Pizza has been serving quite well. Â It is one of the most popular Pizza HangOut in Ghana with 8 branches Across Greater Accra.
5. FRANKIE'S
One of the country's oldest fast food joints serves burgers, pizzas, fries and milkshakes as well as Lebanese fast food at its branches at Oxford Street, Osu, and Accra mall food court.