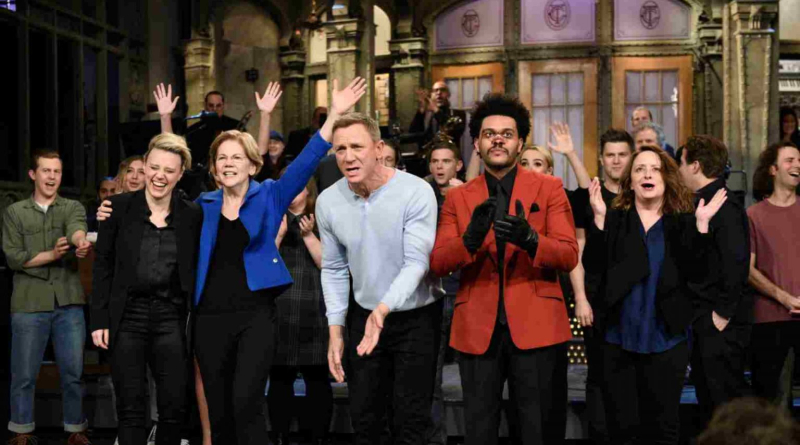 Top Show With Most Emmy awards
'Saturday Night Live' has the most Emmy awards. It first aired in 1975, has been on television for a long time, and has provided many of the greatest and most talented comedians their start.
As a result, it should come as no surprise that SNL would win the most Emmys. It has a total of 82 victories.
Game of Thrones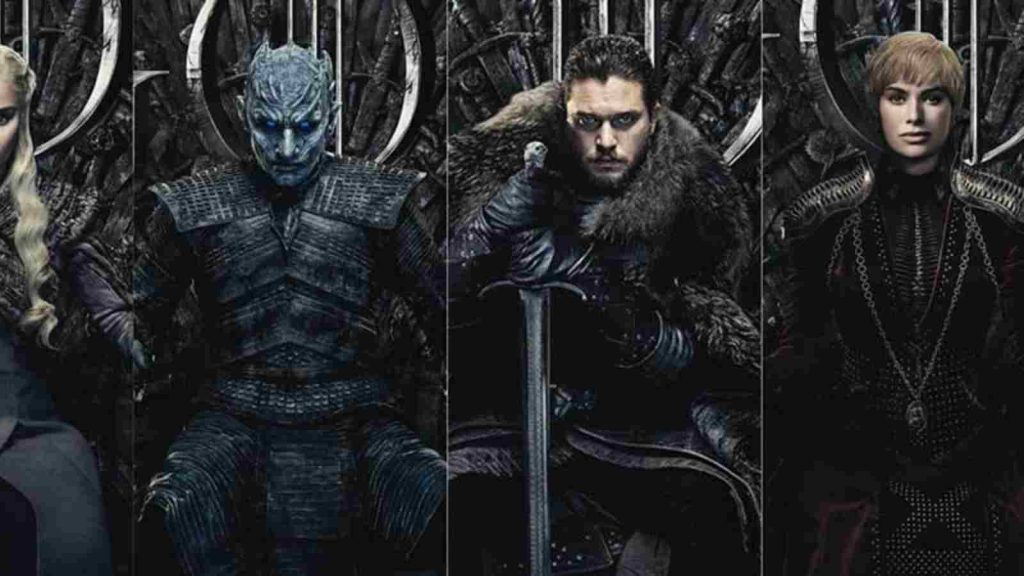 'Games of Thrones,' with its multi-million dollar budgets, lavish locations and costumes, and plot of rival families and kingdoms battling for domination, is one of the most influential TV shows in history.
The show won four awards for Outstanding Drama Series, including two for Outstanding Writing and two for Outstanding Directing. It has a total of 59 victories.
Fraiser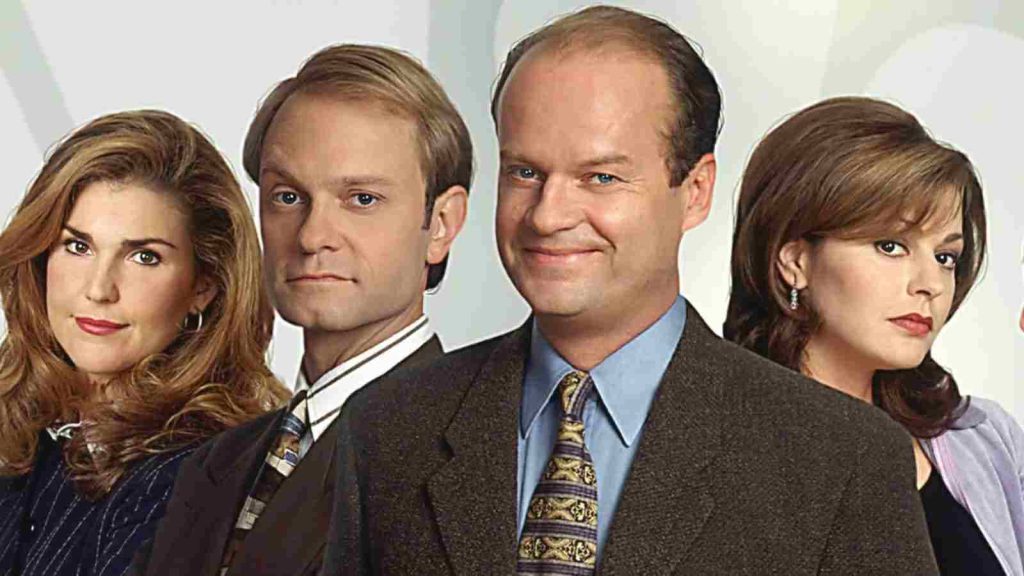 Kelsey Grammer was nominated for his portrayal of 'Frasier' twice during the run of 'Cheers,' but it wasn't until the spin-off series Frasier that he eventually won the award.
Throughout the show's run, Grammer received four nominations for Outstanding Lead Actor, while David Hyde Pierce received three nominations for Outstanding Supporting Actor. It has a total of 37 victories.
The Simpsons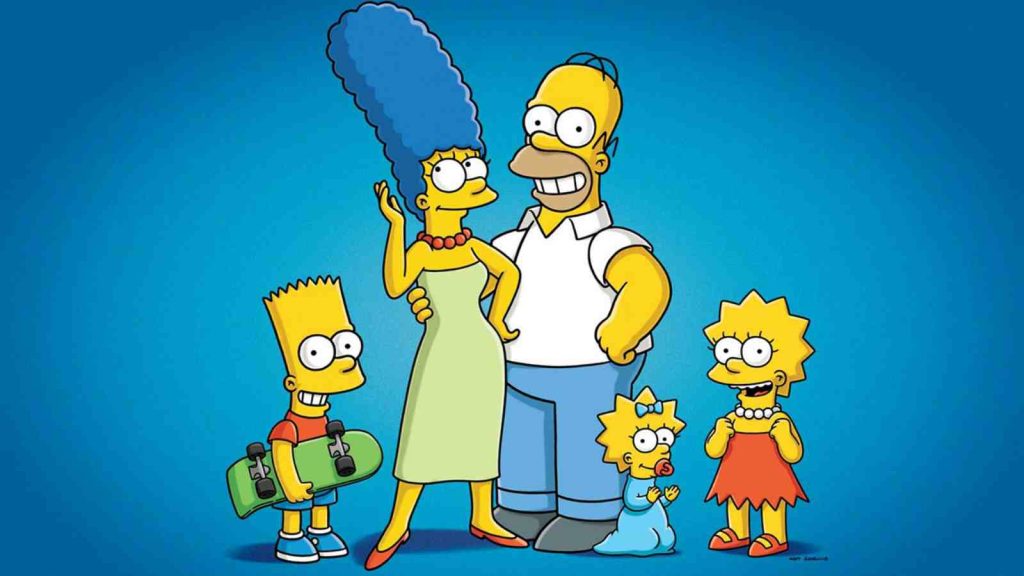 'The Simpsons' has won the Emmy for Outstanding Animated Series 11 times, showing the program's quality. The entire core cast has also won Emmys for their voice work.
'The Simpsons' original soundtrack has also garnered six Achievement in Animation Awards and Emmy nominations. It has a total of 35 victories.
The Mary Tyler Moore Show 
'The Mary Tyler Moore Show' was a groundbreaking sitcom that helped women break down barriers on television. It was known for its cutting-edge plotlines that addressed subjects such as feminism, pay disparities, divorce, and homosexuality.
Furthermore, the show's cast was well-liked and had received recognition for their efforts. It has a total of 29 victories.
Cheers 
'Cheers', a sitcom that was set in a Boston neighborhood pub, rose to fame as one of the most adored shows on television. America fell in love with the cast of the show, which kept expanding, and many actors and actresses ended up winning several Emmys and other awards. Cheers also won Outstanding Comedy Series four times throughout its decade-long run. It has a total of 28 wins. 
RuPaul's Drag Race
RuPaul is the most decorated Black performer in Emmy history, with seven consecutive awards for Outstanding Host for 'RuPaul's Drag Race.' Furthermore, the program frequently wins in the Outstanding Competition Program category, increasing Ru's total Emmy wins as an Executive Producer to 12.
Drag Race has gotten praise for its director, editing, and photography in addition to its costumes. It has a total of 26 victories.
Last Week Tonight With John Oliver 
John Oliver secured his own HBO topical news program, 'Last Week Tonight With John Oliver', after becoming well-known as a correspondent on 'The Daily Show.' The series, a spiritual offshoot of 'The Daily Show', is recognized for its sharp wit and humor while covering serious and delicate subjects. It also has a total of 26 wins. 
The West Wing
One of the most well-known political dramas ever made, 'The West Wing,' starred Martin Sheen as a fictional president of the United States, and it followed him and his crew as they faced with the problems of governing a rapidly changing nation.
Four Outstanding Drama honors were given to the show. The sitcom has also received a total of 26 Emmy nominations.
Hill Street Blues 
Early in the 1980s, 'Hill Street Blues' dominated the Emmys every year. In fact, the sitcom received a remarkable 16 major category nominations in 1982, including five alone in the Best Supporting Actor category. Additionally, it received Outstanding Drama Series four years running. It has a total of 26 Emmys too.
SOURCE: www.ghnewslive.com