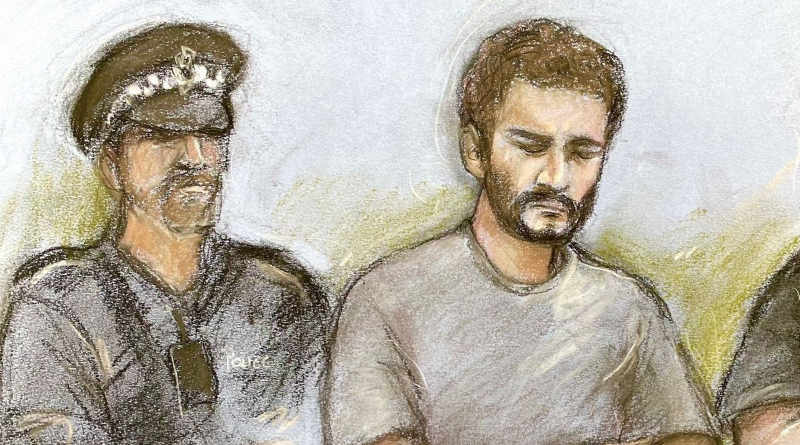 Thomas Cashman Appears In Court
Thomas Cashman has appeared in court on murder charges related to Olivia Pratt-Korbel, age 9. On Monday, Thomas Cashman, 34, made his appearance at Liverpool Magistrates' Court.
On August 22, a shooter who had been pursuing Joseph Nee, a convicted burglar, into Olivia's Dovecot residence, fatally shot Olivia. The incident, which took place shortly after 10 o'clock in the evening, injured her mother Cheryl Korbel, 46.
In addition, Cashman, of Grenadier Drive, West Derby, is charged with two counts of handgun possession with the purpose to endanger life as well as the attempted murder of Ms. Korbel and Nee. Along with Olivia Pratt's father, John Francis Pratt, several police officers, and more than 20 media representatives, Ms. Korbel attended the hearing in court.
Cashman was restrained in the dock and flanked by four policemen while wearing a light-colored T-shirt. He talked to provide his name, birthdate, and residence.
The case could only be handled by the crown court, the court heard. Cashman sat with his head lowered during a brief interval while a time for his next appearance was planned.
Hugh Thompson, the chair of the magistrates' bench, announced that the Liverpool Crown Court would hear this case at 2:00 p.m. today.
Paul Russell, 40, of Snowberry Road in West Derby, who was accused of aiding an offender, also made an appearance in court. He was said to have helped Cashman by transporting him away from the scene and disposing of garments, according to the court.
He was remanded in jail to appear at Liverpool Crown Court on October 31 since no application for bail was filed.
SOURCE: Ghnewslive.com