Ghana is set to see the

Mexican

man who has the biggest manhood in the world as he is set to visit to search for true love.
I never knew the man with the biggest manhood in the world is from Mexico or he is a Mexican. Most of the time I hear conversations about how women mostly prefer big d!ck, but I know with the size of this Mexican man's manhood no one will try.
When we talk about love, most people don't define it well, but in my opinion, I think Love is such a beautiful thing that makes the world go round. And because of the nature of love, everyone in this world deserves love. No matter your race, colour or Religion everyone deserves love.
Read also: Reasons Why You Should Never Give Money to Beggars
Let move straight to today's story about this Mexican man who is identified as Roberto Esquivel Cabrera, he is known for holding the record of having the world's biggest manhood, he has now widened his scope in search of true love.
But the interesting thing is, this man scans the whole world and didn't get any country than Ghana, according to the information we have here, this man is set to come to Ghana and search for true love, now my question is who's sister?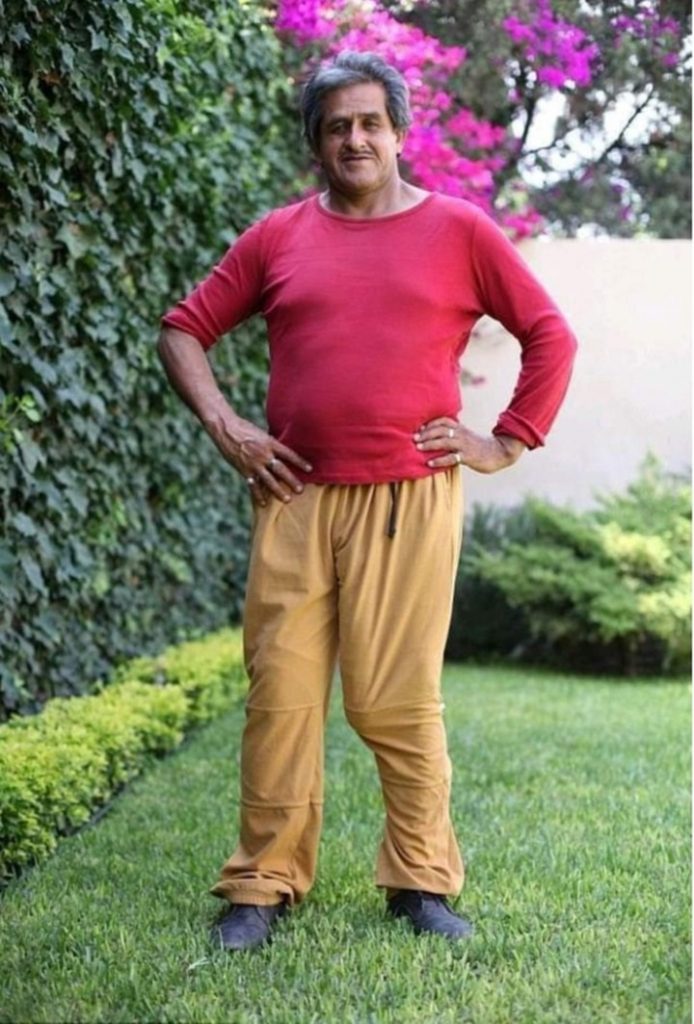 According to the sources, he is set to land in the country and search for beautiful women who will be willing to spend the rest of their lives with him.
After the story of Roberto Esquivel Cabrera who is set to visit Ghana hit social media, a lot of people who are from Ghana have expressed their views most of them don't like the idea at all.
Let's see some comments from people;