Yhaar Shonndem is the reigning new artiste of the year for the 2022 Akuapem Music Awards. Her style of music has generated concerns from her fans purporting that, it is the spirit of the late ebony reigns, the former dancehall queen of Ghana Music which has reincarnated in her.
Yhaar Shonndem born Priscilla Owusu Awuah is a rising Akuapem – based up and coming artiste. She is a dancehall artiste who is gathering strong fan base in the Eastern Region of Ghana.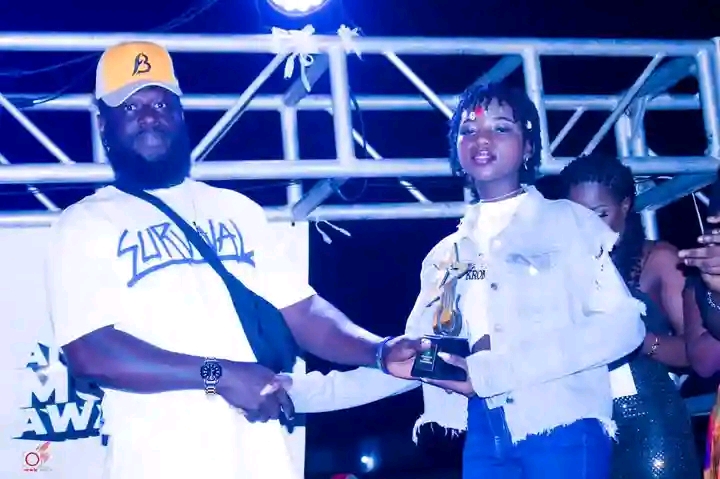 Her fame started becoming alarming after she was adjudged the new artiste of the year in the just ended Akuapem Music Awards, the 2022 version.
On a phone interview, the reigning star, Yhaar Shonndeem highlighted her dream of becoming the New Artiste of the Year in the Vodafone Ghana Music Awards (VGMA) some couple of years to come to our entertainment journalist, Ato Nketsiah.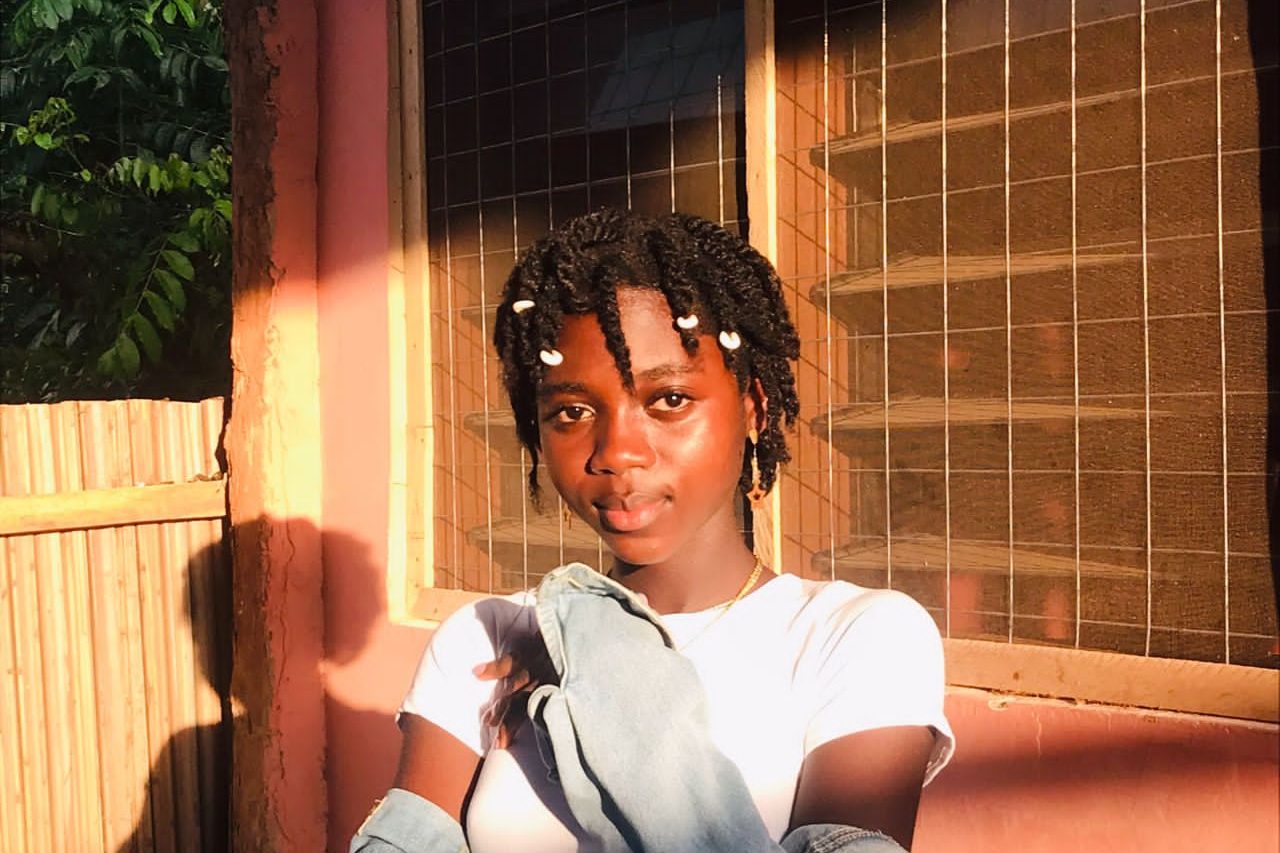 The new dancehall goddess posited that, it was the late Ebony reigns style of music that motivated her to enter into the music industry. She said, "though I find myself in a male dominated field but with hard work, determination and learning, I will sail through. I give myself four (4) years and the world will hear about the heat I will be bringing into the industry".
She further stated that, for now, she has the Basic Education Certificate Examination (BECE) ahead of her to write so her attention has been drawn to the examination which will be her first national examination she would participate.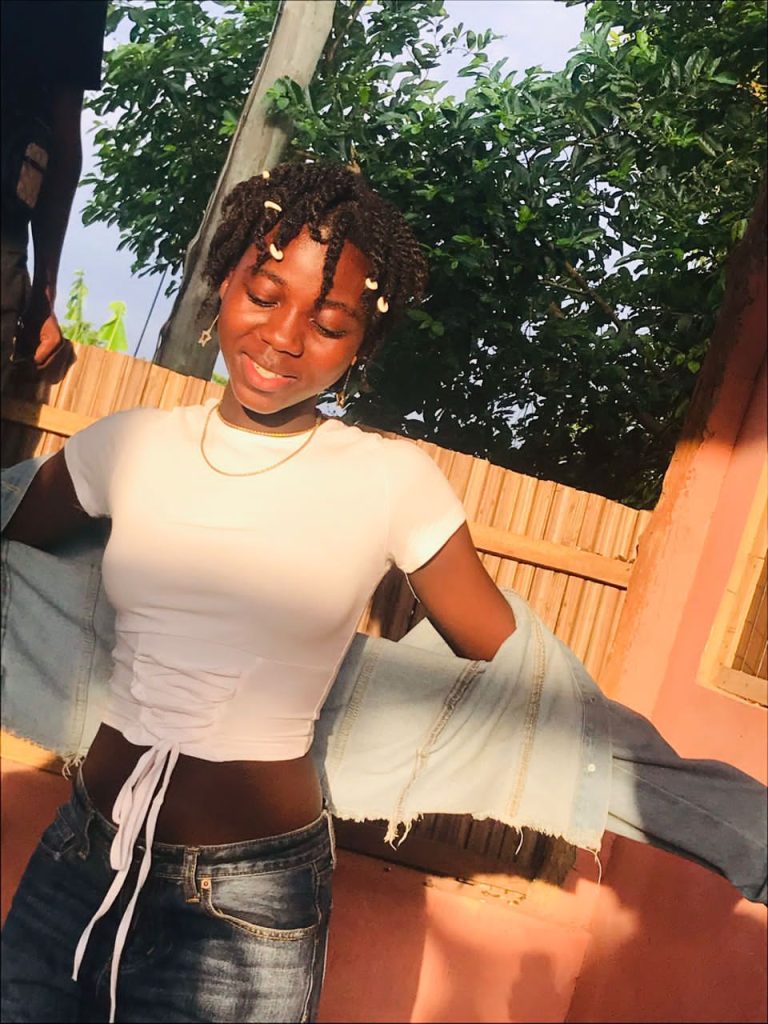 In a video shared by Yhaar Shonndem, her fans went hard on the video and some people begun tagging her that, the spirit of the late Ebony Reigns has entered into her whiles others were also saying that, she will come and do greater things than that of the Late Ebony Reigns. Some too said that, she should calm herself down, relax and learn from her senior musicians in order to become a big star for Ghana. One lady also commented that, all the people in the Ghana and the diaspora should back her up to bring Grammys, the BET and other local and International awards to Ghana our mother land.