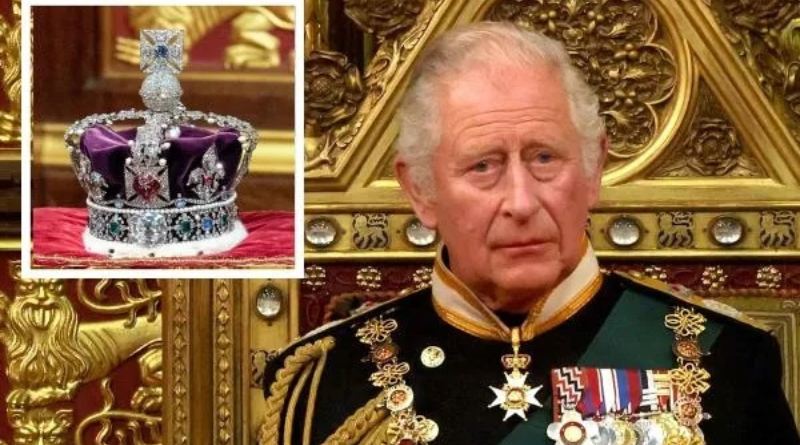 The Coronation of King Charles III
The Coronation of King Charles III: The British Royal Family is now attending Queen Elizabeth II's burial, but they will soon have another event to plan: Prince Charles' coronation. Following the death of the Queen, Charles took the throne as King Charles III, but a formal coronation ceremony will announce his dominion to the public.
When will King Charles III be crowned? Here's what you should know.
King Charles' coronation will take place on May 6, 2023. According to Town and Country Magazine, Queen Elizabeth II was crowned in June 1953, more than a year after she ascended to the throne in February 1952. Because a coronation demands the highest level of royal hoopla, they can take a long time to arrange and execute, even though Charles is technically already King.
READ ALSO: King Charles Net Worth 2022: How Much is he inheriting from Queen Elizabeth?
Buckingham Palace revealed on Oct. 11, 2022, that King Charles' coronation will take place on May 6, 2023, which also happens to be the fourth birthday of his grandson, Archie (son of Meghan, Duchess of Sussex and Prince Harry, Duke of Sussex).
The Archbishop of Canterbury will preside over the event, which will take place at Westminster Abbey. Because of a stipulation inserted to her marriage contract, Camilla will also be named Queen Consort at Charles' coronation.
Because King Charles' coronation could probably take place on any day of the year, some people believe that the fact that it falls on Archie's birthday is a bit dubious.
There are numerous tweets from those who are upset on Archie's behalf, as well as those who believe that type of reaction is inappropriate. Even before Archie was born, May 6 was an auspicious day for the royal family. It's also the day King George V ascended to the throne following the death of King Edward VII.
SOURCE: Ghnewslive.com