The year 2022 promises to be a good year for budding Taadi-based fanti rapper, TyCuun.
Off the back of clocking 50K streams for TyCuun's debut EP 'Success Under Construction' a few days ago, the talented rapper has had another win after he got featured on Donzy's latest project, 'Wata Bambam'.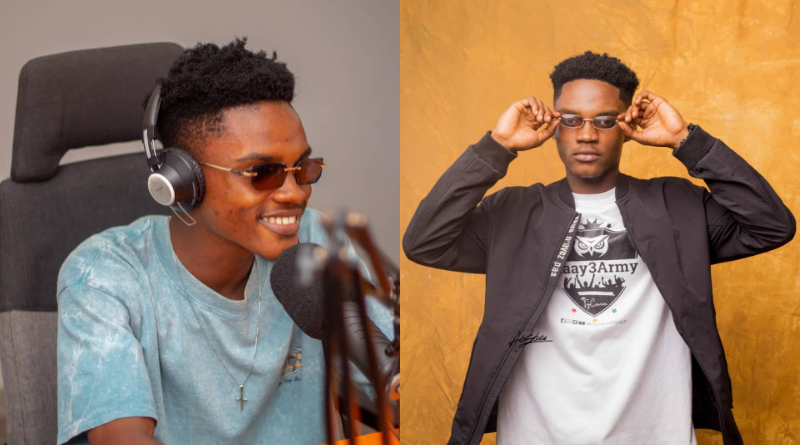 TyCuun is one of a four-man feature list including Ayesem, Nero X and 2020 TV3 Mentor Reloaded finalist, Hyndu More, and his outstanding verse has won the hearts of many who have listened to the tune since its release yesterday, March, 16, 2022.
SEE ALSO: "Western Region Owns Hundreds of Mind-Blowing New Talents, Time to Project Them In The Limelight – TyCuun"
It is sign of many more impressive performances expected to come from one of Taadi's promising and enterprising music talents.
SOURCE: www.ghnewslive.com