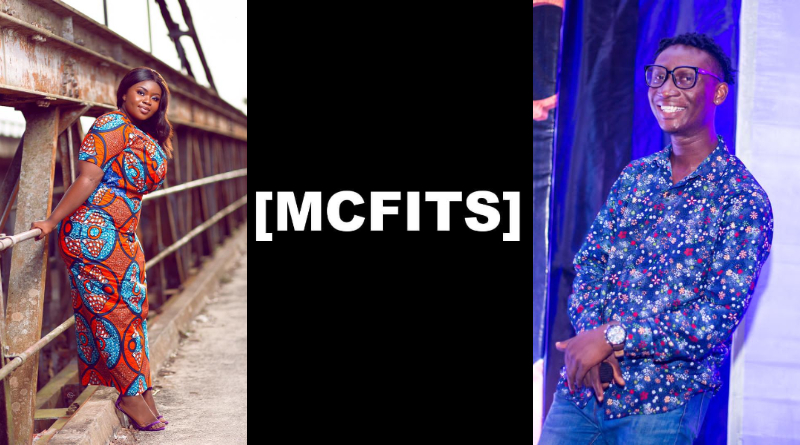 Western Region's very own residents have been named as the new brand ambassadors for the Takoradi-based clothing brand, McFits.
Known for their unique style and influence, these Top Radio Personalities are set to bring a fresh wave of fashion to the Western Region.
McFits, a leading clothing brand in Takoradi, is renowned for its innovative designs and quality products.
With this new partnership, they aim to reach new heights and inspire fashion enthusiasts all over Ghana.
The brand ambassadors who are already making waves in the local scene, are thrilled to embark on this new journey.
They've promised fans a sneak peek into their ambassadorial role, teasing exciting updates to come.
This collaboration is expected to not only boost McFits' brand visibility but also serve as a platform for the ambassadors to influence and inspire their followers with their unique style.
McFits believes that their new ambassadors dynamic personality and fashion-forward approach align perfectly with their brand ethos.
The partnership is expected to bring a fresh perspective to McFits' already impressive line of products.
The brand ambassadors are no stranger to setting trends and making bold fashion statements.
Their unique style and influence have made them a prominent figure in the fashion scene. With this new role, they are excited to share their fashion journey with their followers and inspire them to express themselves through their clothing choices.
McFits and their new brand ambassadors are looking forward to this exciting collaboration.
They are gearing up to reveal more about their partnership in the coming weeks.
This collaboration is not just about fashion, it's about inspiring individuals to express their unique style and personality.
Stay tuned for more updates on this exciting partnership and the stylish journey that awaits!