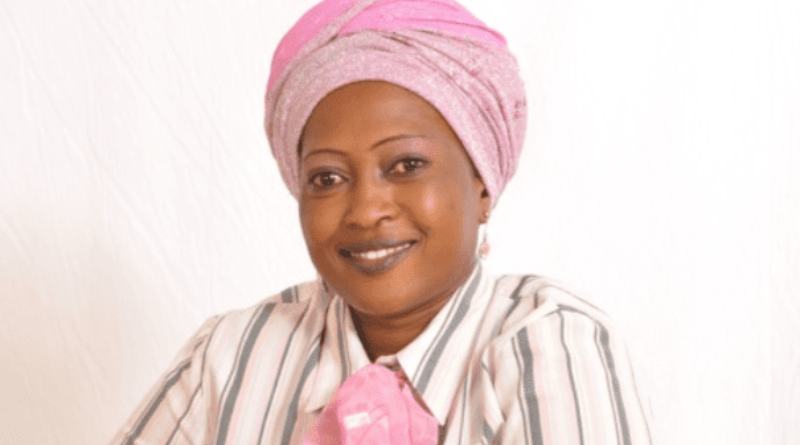 In a recent interview, Jude Lomotey discussed to Caleb Nii Boye how modern gospel performers prioritize making money above winning souls.
Jude Lomotey received her first nomination for a Vodafone Ghana Music Award after becoming well-known with her performance of the song Moko Be more than 20 years ago.
READ ALSO: Anita Joseph – My Body Is Finer Than Rapper Nicki Minaj's Own
"Why is everybody talking about money? Money is not everything oo. Back in the day, money wasn't too much the focus when it came to ministering.
Explaining herself in connection with the statement in the opening paragraph, Jude said,
"Back in the day, when you go for programs, it's the inspiration that what God has given to you is what you give out to people. So in my time, it wasn't about money. It was about ministry. That is what my focus is."
The host acknowledged the significance of having a solid financial foundation in order to flourish as an artist by bringing up the necessity for cash to conduct marketing, pay for studio time, and cover concert venue costs but Jude still mounted a defense.
"Yes, you need money to do all that. You need money to do all that but what I'm saying is that if money becomes your focus, you'll use the sight of what God called you to do. You need the money, but it shouldn't be your focus. Money is good. I'll tell you money is good, but the root of it becomes evil," Jude Lomotey clarified.
SOURCE: www.ghnewslive.com