Ghanaian actress Andrea Owusu, prevalently known as Efia Odo, has been intensely stunned after a Twitter user completely laid her out on a massive scale.
Efia Odo got into a chit-chat spree with a Twitter user over her line of career path, which the individual in question had no apparent clue about.
In the midst of the chit-chat confrontation, one more netizen joined the conversation and labelled her occupation as 'adwaman' thus, prostitution.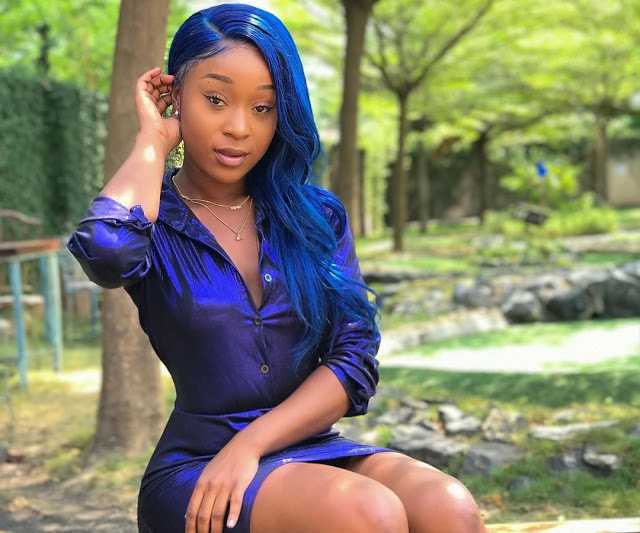 A cybersurfer hopped on Efia Odo's timeline to ignite this critical conversation in the wake of requesting that she release a fresh song.
"Efia you've been absent in the industry. I think that should be what we'll be talking about. Cos shey gang (Wendy Shay) have been making wave so be hurry and drop a hit song so [you] wouldn't fade away," the netizen stated.
Efia Odo, who obviously is not an artiste or a song writer, answered the Netizen in that vein.
"I don't do music," she replied.
Upon her response, the netizen then inquired as to what her professional job entailed, or comprises of.
")b) adwaman," an observer immediately offered his take on the discussion.
Have a look at the conversation structure underneath…