Self-acclaimed Ghanaian Dancehall artiste, Shatta Wale, has debunked the endeavors of his previous manager, Bulldog, as he avers that he (Shatta Wale), was all around, the driving force behind his career success, as opposed to the broad perception that Bulldog, was in fact the one who managed him and his affairs.
Shatta Wale has been in a lengthy professional relationship with his previous manager, Bulldog, until they suddenly went their separate ways. The justification for their unexplained fall out is still undisclosed.
The two previously outgoing buddies went about their separate business some time prior. However, they later on buried the hatchet with respect to their disparities, and made peace. Unfortunately, the peaceful accord established between the two, failed to last long, as the pair have resumed their adversarial contention, seeing how they have again begun throwing verbal punches at each other.
In a new disclosure, Shatta Wale, has taken a rather boastful position against Bulldog, as he asserts that he, and only he, was the one responsible for his entire acclaim and overwhelming success, as opposed to Bulldog ever having an impactful strike on his career.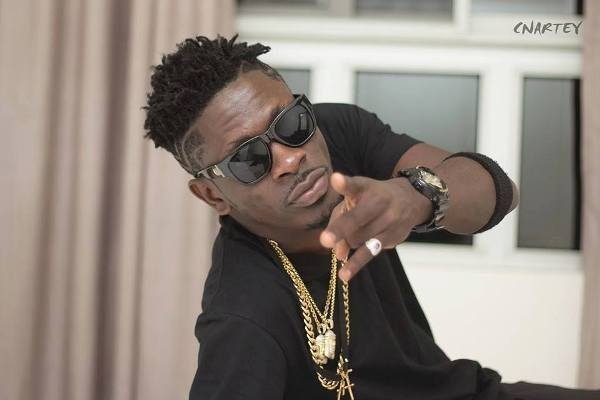 The self-pronounced Dancehall King, went further ahead, by saying that Bulldog did nothing significant to make him who he is now, because he was the only one who took the managerial position as his own boss, as well as the CEO of Shatta Movement.
In a Facebook post, Shatta Wale expressed the following words, "I was my own manager and CEO of Shatta Movement till today. Stop lying to people that you managed me. I employed you and I was paying you #differentartist".
This disclosure from Shatta Wale, comes after Bulldog, in a progression of talk shows, called out the dancehall musician for veering away from his objective, and being unappreciative to certain individuals who aided in shaping him out to be the predominantly illustrious artiste he is today.