Heavily opinionated Ghanaian Dancehall and Afrobeat musician, Shatta Wale, has responded to the famous statement made by the President, while he was tendering a formal statement about the country's delicate financial state.
During the late long periods of yesterday, the President of the republic, Nana Addo, took a public position, as he addressed the country on the financial difficulties, and the devaluation of the cedi against the dollar.
President Akufo-Addo, whiles addressing the good people of Ghana, entreated them to put a stop to the act of commenting excessively about the displeasing devaluation of the cedi, on international exchange rate platforms.
To support his point, Akufo Addo said, "Fellow Ghanaians, as the French would say, l'argent n'aime pas le bruit, to wit, money does not like noise, sika mp3 dede."
"Where there is chaos, where there is noise, where there is unrest, you will not find the money. If you talk down your money, it will go down. If you allow some unidentifiable person to talk down your money, it will go down," he emphasized.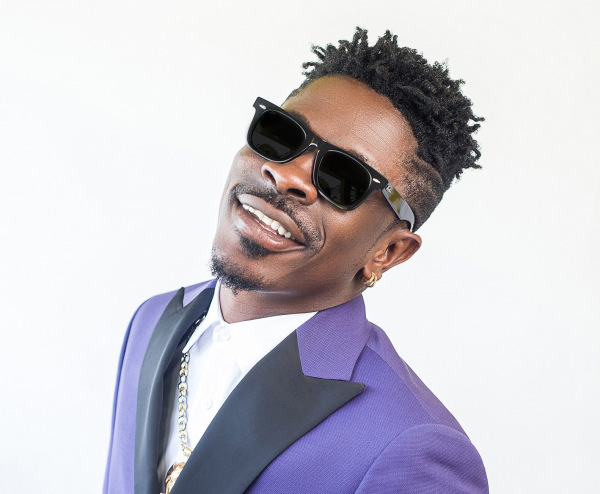 Responding to the new statement made by the President, Shatta Wale took to his Twitter account and composed the following remarks, as he said, "Sika mp3 dede, I for feature this man la 😂😂😂😂".
The controversial Dancehall artiste, has obviously taken a keen interest in the President's statement, for reasons known only to him.
However, given his unpredictable nature as a celebrity, it is conceivable to agree that Shatta Wale's fondness of the quote, is based on mischievous intentions, as he is almost always known for making unexpected remarks with regards to seriously sensitive issues concerning the nation as a whole.