Shatta Wale and Beyonce
Ghanaian mega dancehall artist, singer, and entertainer, Shatta Wale, has made some daring conceptions with regards to his legendary collaboration with American R&B/Soul superstar, Beyoncé, as he purports that his feature with the female upper class musician, could never have gone through had a few top Ghanaian industry players known about it.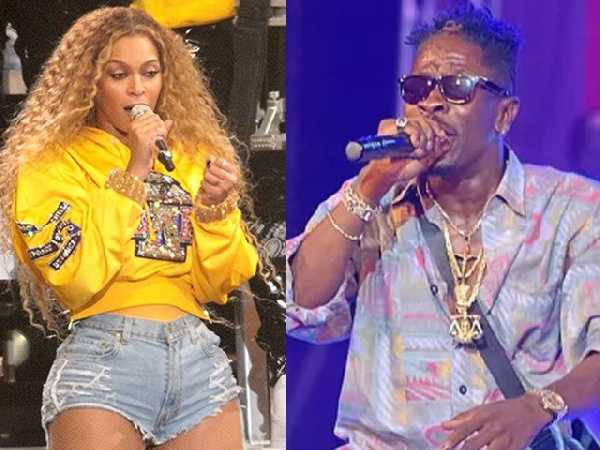 As indicated by him, these supposed well-wishers and guardians would have badmouthed him in a negative light to Beyoncé and her team, which would have prompted the early termination of the arrangement.
Talking on Metro television the previous evening with have Paul Adom-Otchere, Shatta Wale listed names of individuals he accepts would have maintained that the team up be a failed project.
He spoke up by stating that the individuals in question would've used their considerable power and influence to sabotage the progress of the deal, hence causing a rift between him and Beyonce's choice, by telling her how horrible an individual he was.
Sharing his opinion on the issue, Shatta Wale openly said, "These people decide on Ghana. For instance, when Beyonce wanted to do a song with me, it would have failed if they had gone to the likes of Mark Okraku Mantey, Andy Dosty, The Don, and ZionFelix."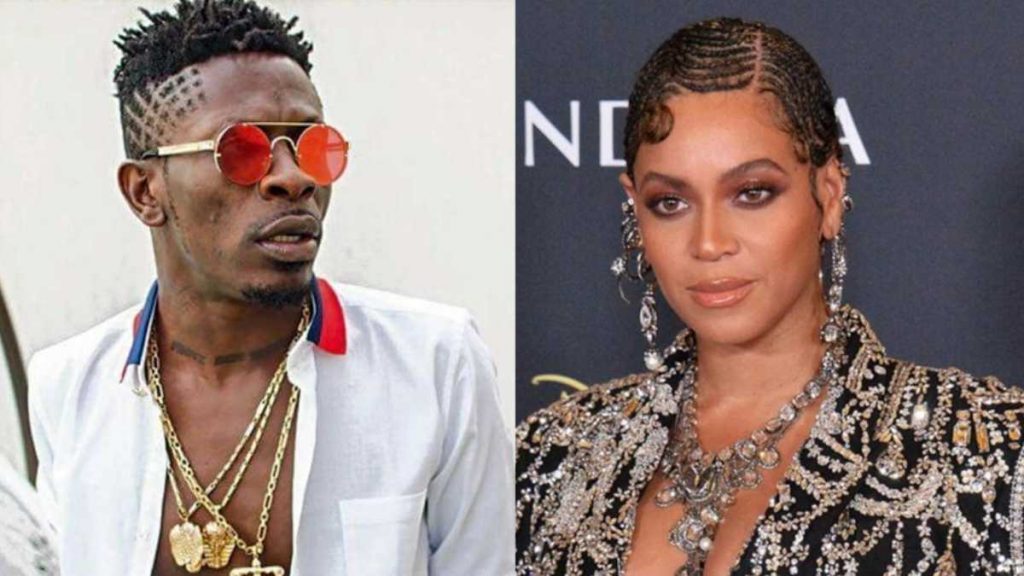 As indicated by Shatta Wale, these individuals would have had unwelcoming words to say regarding his personality to Beyonce, which would have tainted the collaboration.
"They would have told Beyoncé that I was a thief, an armed robber. They would say I would touch Beyonce's skin and it would be dirty," Shatta Wale expressed.
Shatta Wale accepts that pessimistic exposure would have caused him to lose the deal, and as indicated by him, the exposure would have been instigated by his own folks from Ghana.
Beyoncé included Shatta Wale and Major Lazer on the "Already Track" from "The Lion King" album in 2019. An accomplishment Shatta Wale accepts connivers wouldn't have wished to be a success had they played a part in it.
SOURCE: Ghnewslive.com