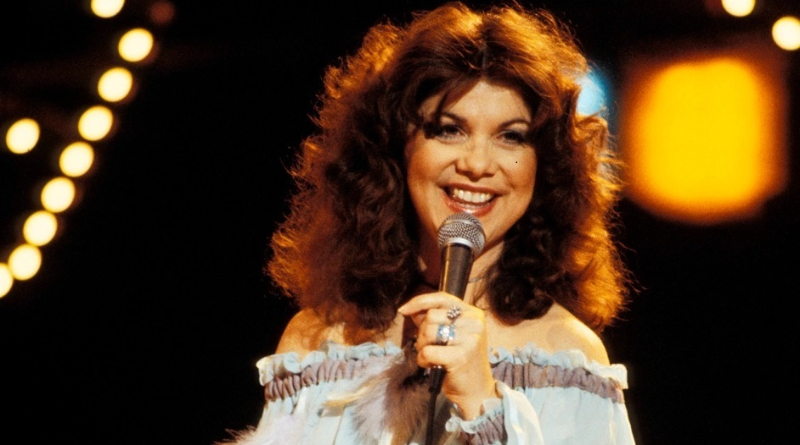 Jody Miller Dies
Jody Miller Dies: Jody Miller, whose string of country singles in the 1960s and 1970s began with the crossover single "Queen of the House," passed away on October 6 in Blanchard, Oklahoma, as a result of complications from Parkinson's disease. She was 80.
Miller was initially recruited to Capitol Records as a folk performer in 1962. Two years later, with "He Walks Like a Man," he had his pop chart debut before breaking through with "Queen of the House" in 1965.
It peaked at No. 12 on the Hot 100 and No. 5 on Billboard's Hot Country Singles chart as an answer song to Roger Miller's smash "King of the Road."
The song win her a Grammy for Best Country & Western Vocal Performance – Female, and she also was nomination for Best New Country & Western Artist.
Although Miller—who is not related to Roger—continued to record for Capitol throughout the 1960s, she released a number of singles including "Home of the Brave" and "Long Black Limousine," which would go on to become her biggest crossover hit. She also had success on the pop charts with Linda Ronstadt's later smash song "Silver Threads and Golden Needles," which she covered.
Moving to Epic Records in 1970, Miller began working with "countrypolitan" producer Billy Sherrill, who was mentored by Sun Records founder Sam Phillips and later produced Tammy Wynette, George Jones and others. Miller scored four more country Top 10s with "He's So Fine," "Baby I'm Yours," "There's a Party Goin' On" and "Darling, You Can Always Come Back Home." In all, she had more than two dozen songs hit the country chart through the 1970s.
"Not only was she a great talent, but she was one of the nicest people I have ever worked with," her former rep Jim Halsey said in a statement "She had a fantastic voice and a wonderful career. You are loved, Jody, and I am so honored to have represented you."
SOURCE: Ghnewslive.com