The father of the late Ebony Reigns', Starboy Kwarteng, has asserted that several award winning reggae-dancehall entertainer Shatta Wale, ought to be asked a series of questions in light of the fact that he might have been an accomplice in his late daughter's tragic demise.
As indicated by him, the case has ruffled his feathers, however he would rather not reach any inferences until he gets more substantial information.
He revealed this assertion to Mercy Bee, the Ekumfi Princess of Happy98.9FM, as well as e.tv Ghana, when he said, "As you already know, I don't joke with anything that affects my late daughter and as I've always done I'll delve into this."
"I had to look into it because I can't let go that easily. Soon I'll be reporting the problem with the footage I have and the statement that has been issued to the police headquarters," he assured.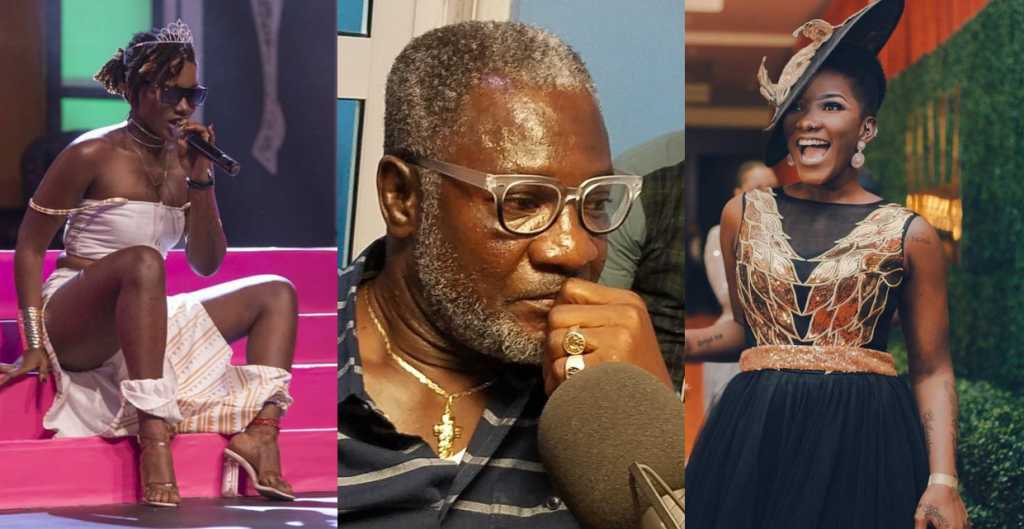 Regardless of the fact that he realizes the police have previously brought in Shatta Wale to pursue investigative procedures in the murder of Fennec Okyere, he says he would take on the responsibility himself to get to the bottom of the claims, suggesting that Shatta Wale had an involvement in his late daughter's death, and whether or not those theories are in fact valid.
Starboy Kwarteng said that he was dazed to hear the news, but has however discovered that individuals aren't dependably who they appear to be, and that it's unfeasible to totally trust anyone.
Given the fact that he is free to test any kind of theory in connection to the clarification of his daughter's demise, he has chosen to investigate the allegations made against Shatta Wale by his enstranged colleague, Wizla Finito.