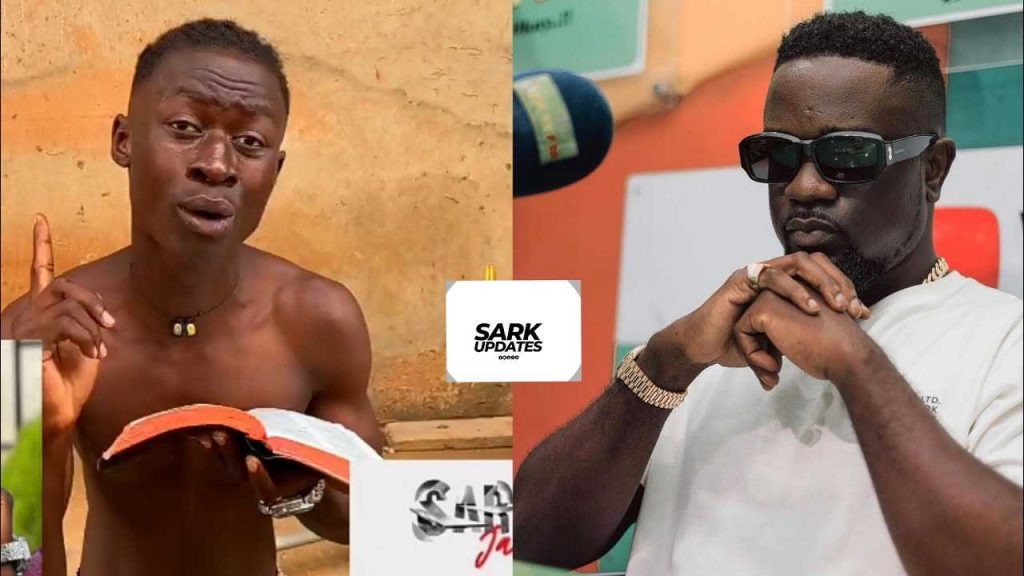 All time rap legend, Sarkodie, has chosen to gift famous TikToker Oboy Cj, a cool smartphone after the social media figure asked the rapper to grace him with one.
The determined TikToker, Oboy Cj made a series of convincing recordings, entreating the mass public, and Sarkodie explicitly for a shiny new smartphone.
Numerous people made an honest effort to get Sarkodie to watch the video. A successful attempt, that has yielded a positive outcome for the young social media influencer.
Sarkodie, having shown his liberal side after watching the moving video, made Oboy Cj's petition, an unfailing reality. Over the most recent couple of weeks, the young influencer, made a few recordings beseeching for a flashy mobile device, and implored the overall population to aid him.
Oboi Cj, in the moment of recording the now viral footage, said he preferred his desires to be actualized by Sarkodie explicitly and asked for his recordings to be made public, so the rapper could catch wind of it. Numerous Ghanaians identified with Cj and made endearing efforts to circulate the recordings across the internet.
At last, his diligent effort has earned him his desired target. Sarkodie, upon viewing one of the recordings, responded to the wants of the youngster. In a tweet, he entrusted his director, Angel Town, to provide Oboy Cj, the smartphone device he so earnestly requested for.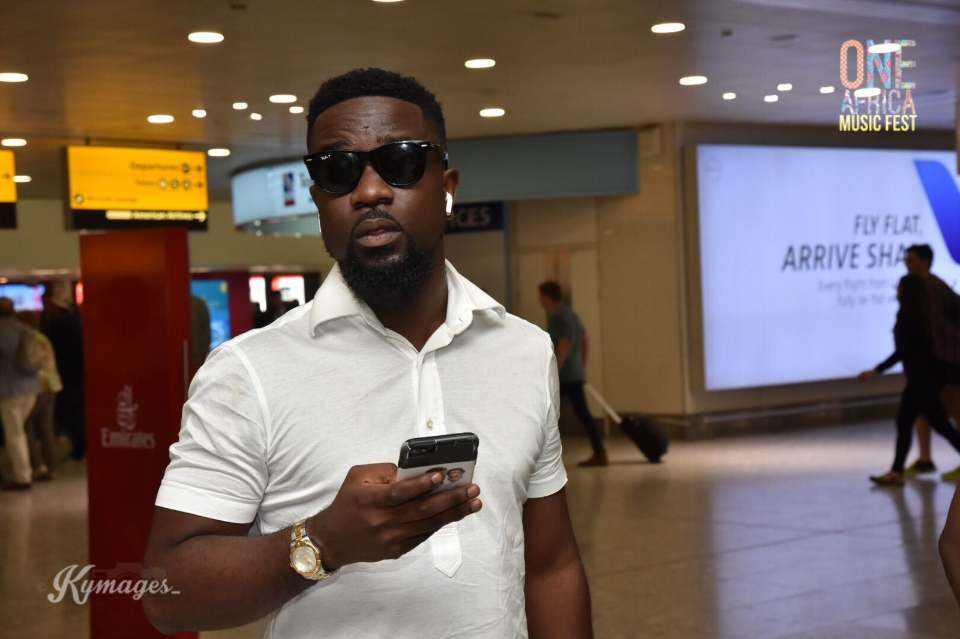 Sarkodie's reaction appealed to many fans and observers, and they commended the rapper for being thoughtful.
By showing their gratitude, some die hard fans expressed their thoughts and emotions towards Sarkodie's act of kindness, through the following tweets and remarks.
ADDOFO ASA said: Money no be problem
KofcityMeeky was satisfied: God bless you thoughtfulness King…. keep reigning
nokovic1 likewise remarked: That is why I am so proud of you King. Don't know the words to describe you cos u are already a GOAT
Kofi_Doe1 responded: I like this boys energy. Positive energy
ohenebaraphael1 additionally composed: My world best …the highest King ever on Earth … bless you landlord.
SOURCE: www.ghnewslive.com