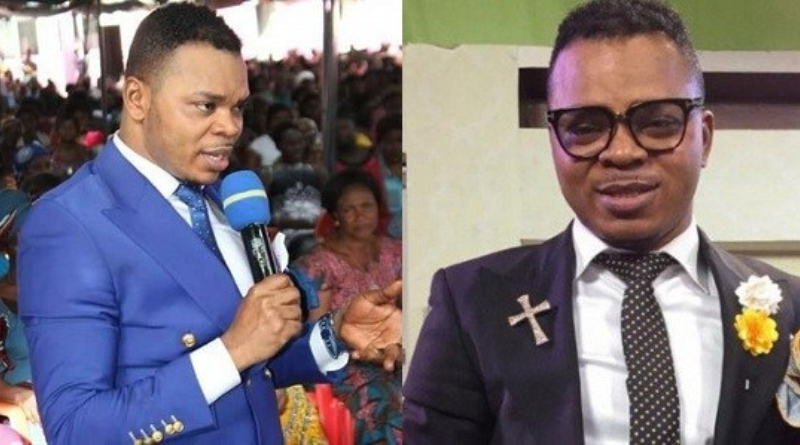 Bishop Obinim trends again as he sacked all his 72 pastors
72 of Bishop Angel Obinim's pastors reportedly lost their jobs, according to reports. People ought to labor hard and get their hands dirty, in his opinion.
They are also allowed to continue serving God outside of his church if they so choose.
A video of Bishop Angel Daniel Obinim's happiness after firing the 72 pastors from his church is included.
"Now I'm a free person. Let me confirm that the few Pastors I have now are doing all the jobs of the sacked ones. There is nothing wrong here. There are no loopholes. They should go and find a different work", Bishop Obinim said in a video attached to this article.
Comments beneath the news story were flooded with reactions. They exhorted Bishop Obinim to continue his good deeds in the future.
You may see Bishop Daniel Angel Obinim confirm the news in his congregation by clicking on the link below.
As a reminder, Daniel Obinim, also known as Angel Obinim (born 29 August 1977), is a minister of the International God's Way Church in Ghana.
Source: www.ghnewslive.com