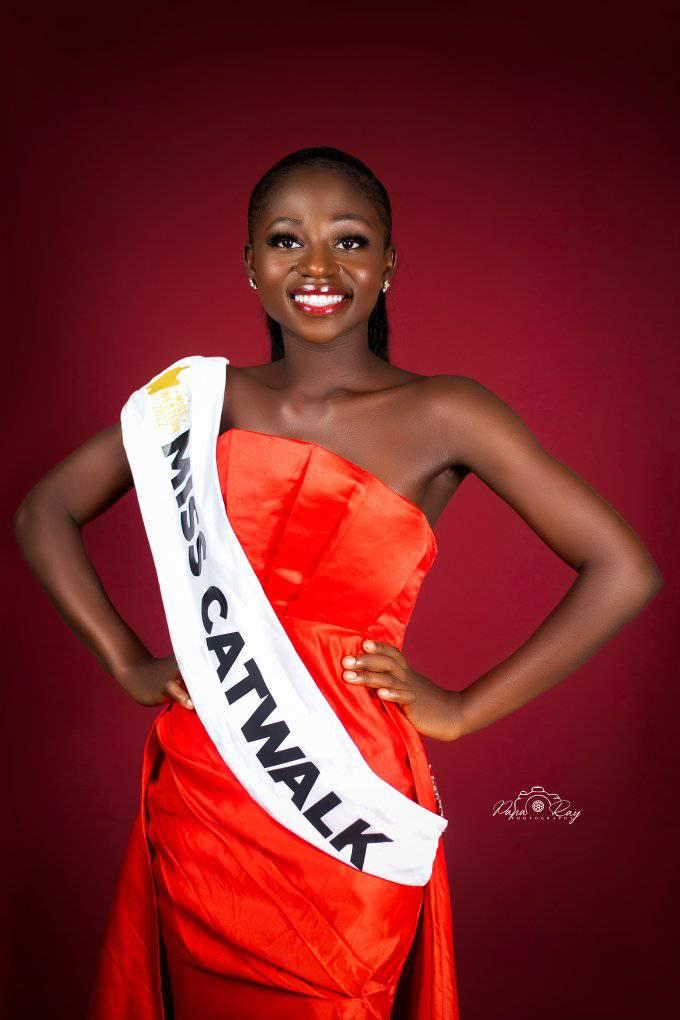 Queen Serwaah Trudy is a media personality who works with Bramcom Media Network. Serwaah Trudy will be the host for this year's edition of Baxford International School's 11th Graduation and Handing Over ceremony.
Queen Serwaah won the Miss Catwalk in this year's Miss Western Ghana Beauty Pageant which was organized by Ex-One Entertainment.
Queen Serwaah Trudy is the host of Lyfstyle Today on Bramcom Radio Online on Sundays at 5:30pm.
She has also won several awards since she entered the media industry in Takoradi. She will be co-hosted on the Red Carpet by Margaret Kwofie , a student of Baxford and an intern of Bramcom Media Network.
Read Also: Aya Ramzy B to rock on stage at the 11th Graduation Day of Baxford Int School
The main event will be held on Thursday December 22, 2022 at the school quadrangle. The event will focus on a theme, which reads Nurturing the future Today: The Role of the Parent in exposing the kids towards STEAM Education.
The event will also welcome some dignitaries in and around the Ghana Education Service and selected Patrons in the Region who are concerned about nurturing talents of school children.