There has been so many tredning videos about Somo, Ghana's dancing referee, here is what you need to know about him.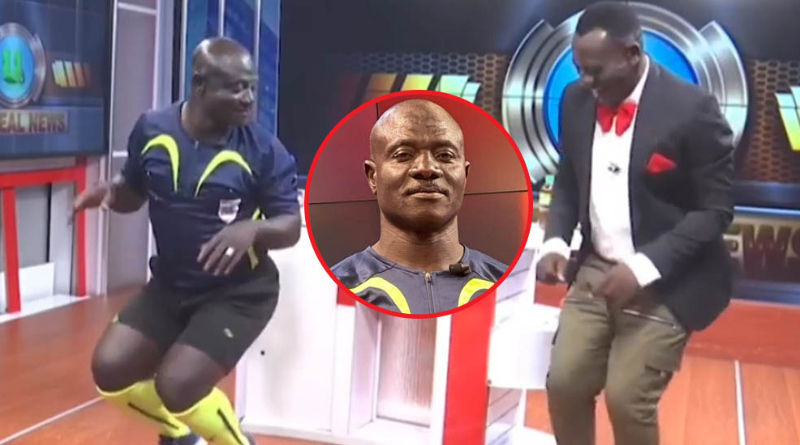 Alexander Cofie popularly known as Somo, is a community referee in Bukom, a typical Ga neighborhood lying in the outskirts of Accra, the capital city of Ghana.
In an exclusive video with the British Broadcasting Corporation (BBC), Somo recounted the genesis of his trademark dancing journey.
Five years ago, in a match between Attram Academy ( a second division team in Ghana) and Accra Great Olympics ( a Ghana Premier League side), " First half them score Olympics 2 – 1. So the second half Accra Great Olympics players bore, so I talk to my DJ to give me small music make I take cool dema pressure. I entertain them make their heart come down".
That was his trick to calm down the tensions which arose inside the stadium and by good fortune, doing that was just the beginning of something special which was about to detonate.
Alexander Cofie is a very fortunate father as he's been blessed with three sets of twins. "I'm married, I have twins and twins and twins again", Somo said.
Aside from being a community referee, Somo is a professional firefighter and doubles as their goalkeeper in matches. Somo also boasts of his own barbershop situated right at Bukom. He has refereed over 1,000 unofficial matches and he is open to honouring more invitations as he patiently waits for an opportunity to reach higher heights.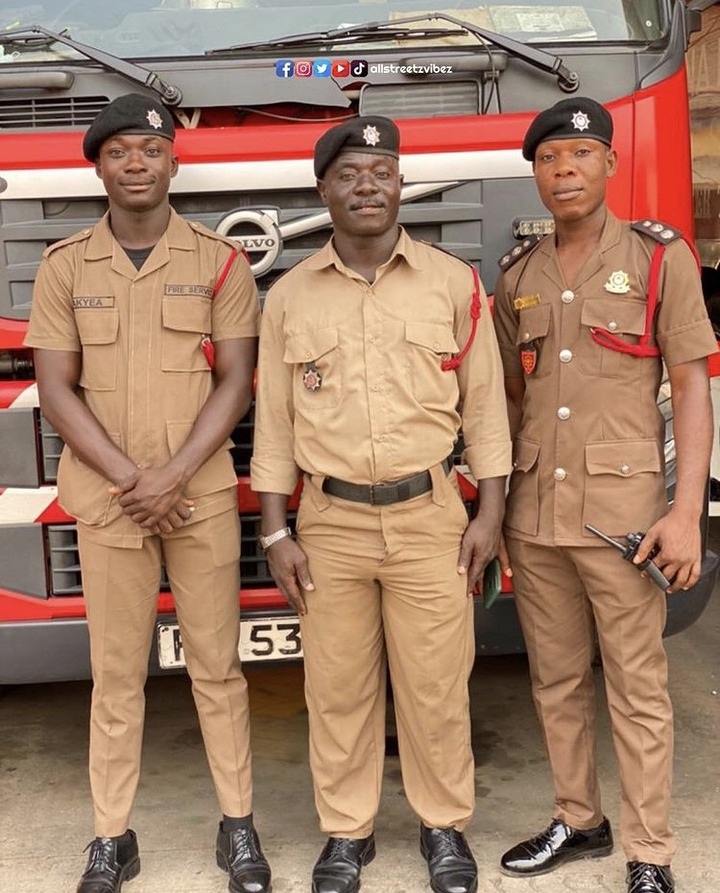 Questioned about his dancing antics, Somo stated that, dancing is a culture at Bukom and that both the young and old in the community are very talented dancers. "My favourite song is Okokoooo Akakaaaa", Somo told BBC Africa.
He currently has over 43K followers on Instagram (@officialrsomo)
SOURCE: www.ghnewslive.com