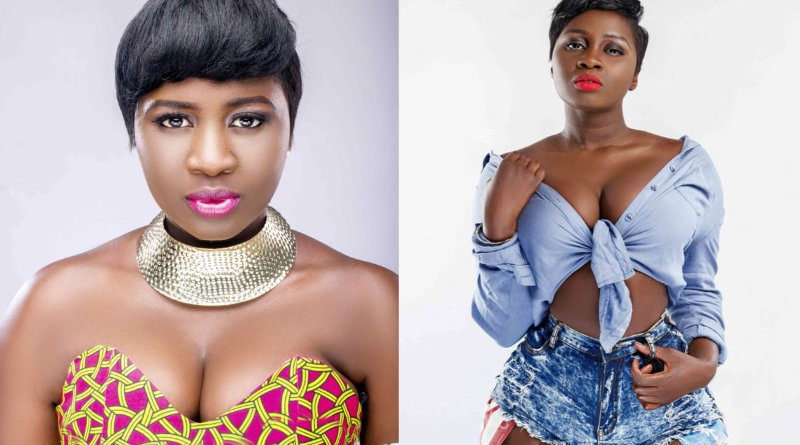 Gambian actress Princess Shyngle, who is residing in Ghana, has boasted about her intelligence and beauty while outlining the qualities that make her the ideal partner for any man.
Thanks to her doctor, Princess Shyngle is attractive and voluptuous, reminding us of all she has to offer to draw in and keep men gushing about how she is the complete package for every man and praises herself for being everything a man will desire in a woman.
According to her, she's not trying to be cocky but then she's a full package as her head is straight, she's smart, she's got her priorities in check, she's independent, pretty, and her heart is so genuine and that's something almost every man needs in his woman.
Princess Shyngle then added that she has been busy trying to improve herself so much that she forgot who she already is and now we know that she's got almost everything any lady will wish for or any man would want his girlfriend or wife to have.
post below;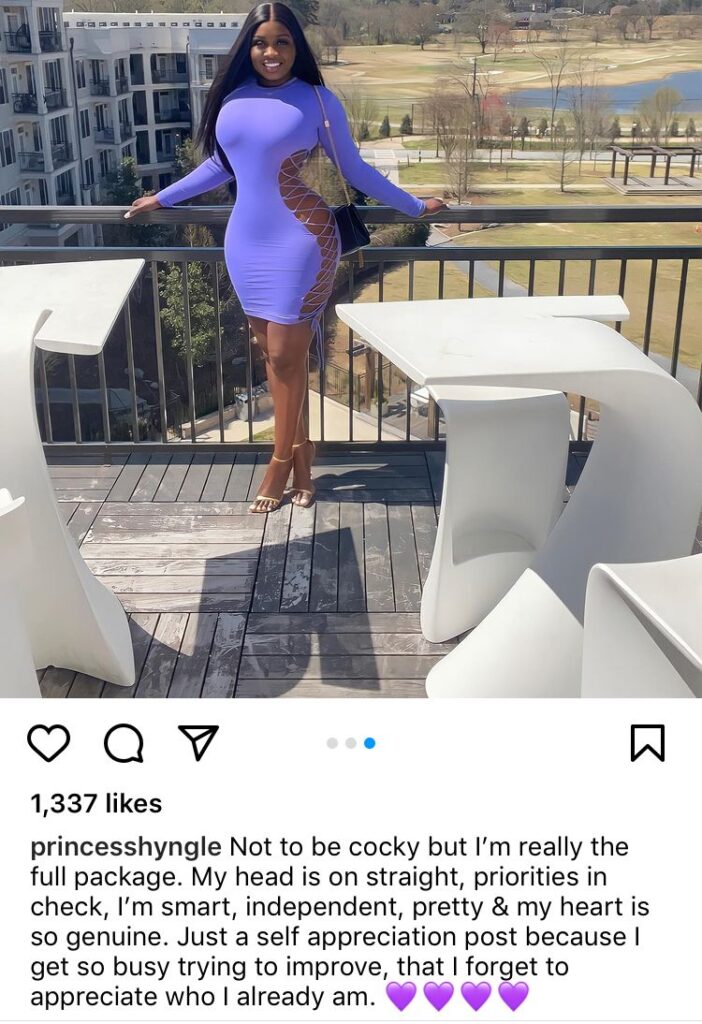 SOURCE: www.ghnewslive.com