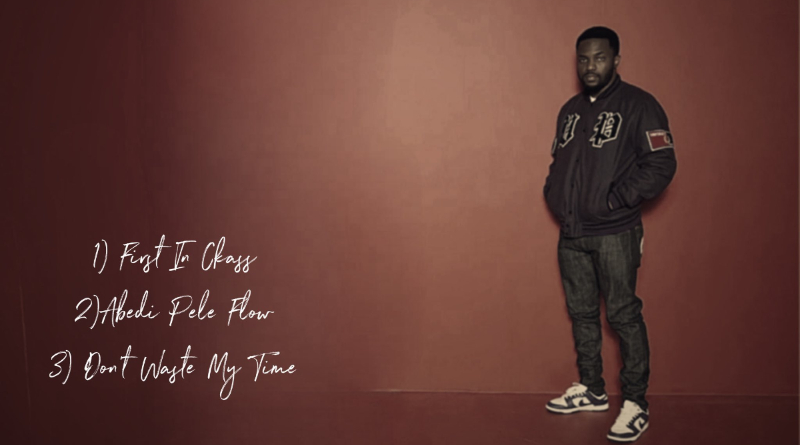 Omar Sterling surprisingly announce the release date of his new album a day before the release
Ghanaian rapper and member of musical group R2bees Omar Sterling also known as Paedae announces that he will be releasing an album on Friday, 24th June 2022.
Omar Sterling as he is known to Ghanaians loves to do things differently compared to his colleagues in the music industry.
This announcement came on Thursday night and this has got people talking and highly anticipating the release of the album.
The album has three songs namely, First in class, Abedi Pele flow and Don't waste my time.
Read also: Kofi Ayeyi releases his second single in the year 2022 after having an awesome year
Following AyeyiBruce on Facebook for more updates