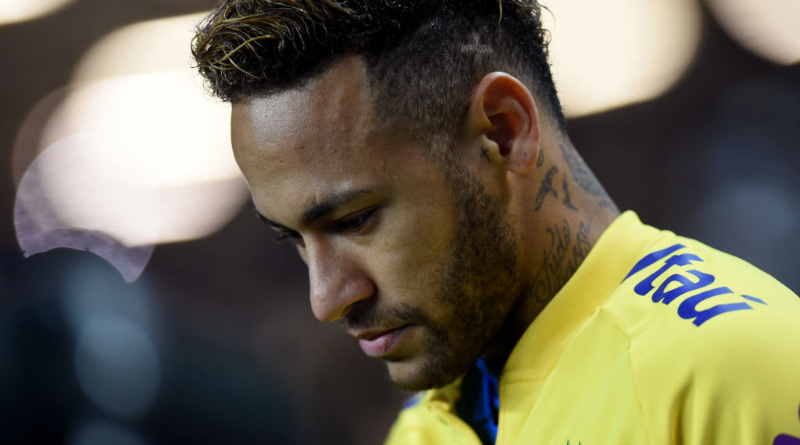 Sophia Barclay has revealed a shocking revelation. The Brazilian influencer came on a Brazilian TV show and said something concerning Neymar Jr.
According to Barclay, the Paris Saint-Germain footballer, Neymar had sex with another renowned Brazilian man at a party he threw during the Covid-19 epidemic.
This discovery has thrust Neymar Jr back into the spotlight, and, as has become the norm in recent years, it has nothing to do with his athletic prowess.
Currently focused on PSG's friendlies in Japan, the Brazilian must now deal with the off-field crisis that has erupted as a result of Sophia Barclay's comments.
During the Brazilian TV show 'Chupim,' Barclay dropped the bombshell that Neymar Jr. is involved. According to the South American influencer, the PSG footballer had sexual encounters with a guy during a covert party he hosted during the epidemic.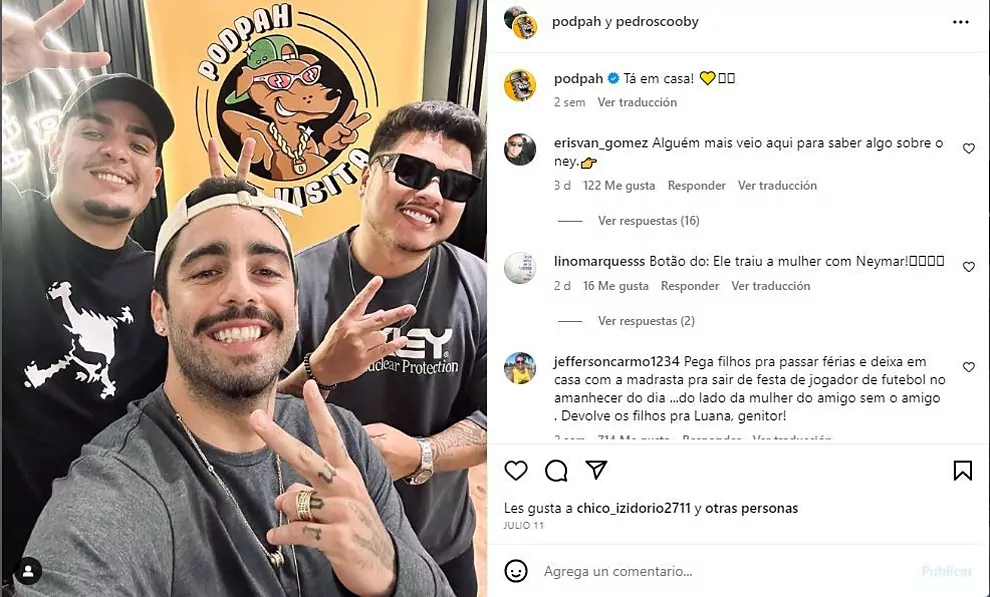 "Both of them had sex with each other. Then, the girl and I got in the middle, and they kissed, everyone kissed. There were no limits," she said.
To prevent such leaks, Neymar forced all party attendees to leave their mobile phones in a separate room, guarded by people he trusted.
Additionally, they had to sign a confidentiality agreement. Barclay resisted and refused to sign the agreement, and now she has exposed the truth about what happened at that secret party.
The man Neymar allegedly had sexual relations with is Pedro Scooby. He is a young Brazilian surfer, known not only for his skill in riding waves but also for his private life. He has three children with actress Luana Piovanni, whom he left to pursue a romance with the famous singer Annita.
Adding to his fame, Pedro Scooby participated in the last edition of Big Brother Brazil, the Brazilian version of the reality TV show. He boasts six million followers on Instagram.