Actress and social media influencer, Nana Ama McBrown, has reacted just a few days after Martha Ankomah made the news for talking against some celebrities over their fake lifestyle.
Ankomah, in a video interview, confronted some celebs over their unrealistic lifestyle, which she said puts needless pressure on the youth, whom are consequently driven to emulate their life choices regardless of the means they use either in the short or long run.
Talking during an interview, she confronted a greater portion of Ghanaian celebrities, and entreated them to stop posting and sharing their fake life pattern on social media.
She said they are placing excessive pressure on the youth, who admire them, and as a result, structure their life decisions based on what they exhibit, and hence, begin to think they may be taking backward steps in life when in actuality, what they're seeing on social media isn't genuine.
Ankomah made mention of no names, but it was largely comprehended that her remarks were directed towards people like Hajia 4 Real, who was recently apprehended on purported fraud charges.
In a relatively recent post, Nana Ama McBrown has affectionately demonstrated her fondness for Ankomah, following her strict admonition.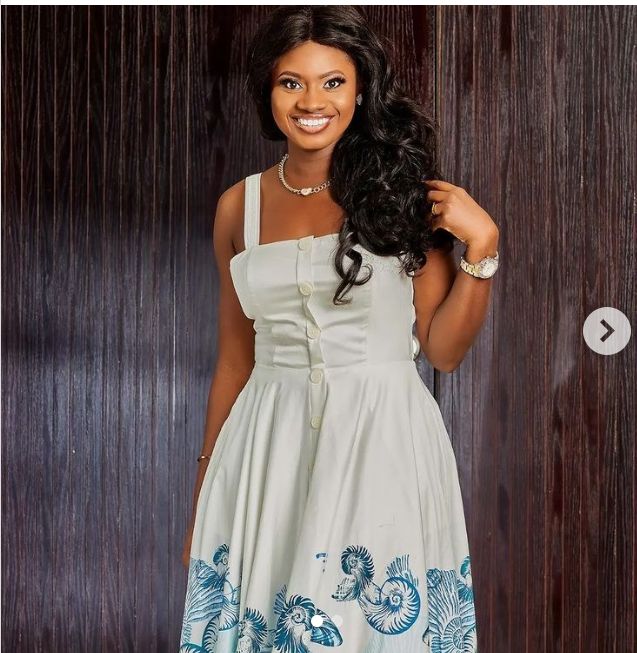 Ankomah became a year older yesterday, November 22, 2022, and to mark the occasion, Nana Ama McBrown took the opportunity to wish her fellow industry colleague a happy birthday.