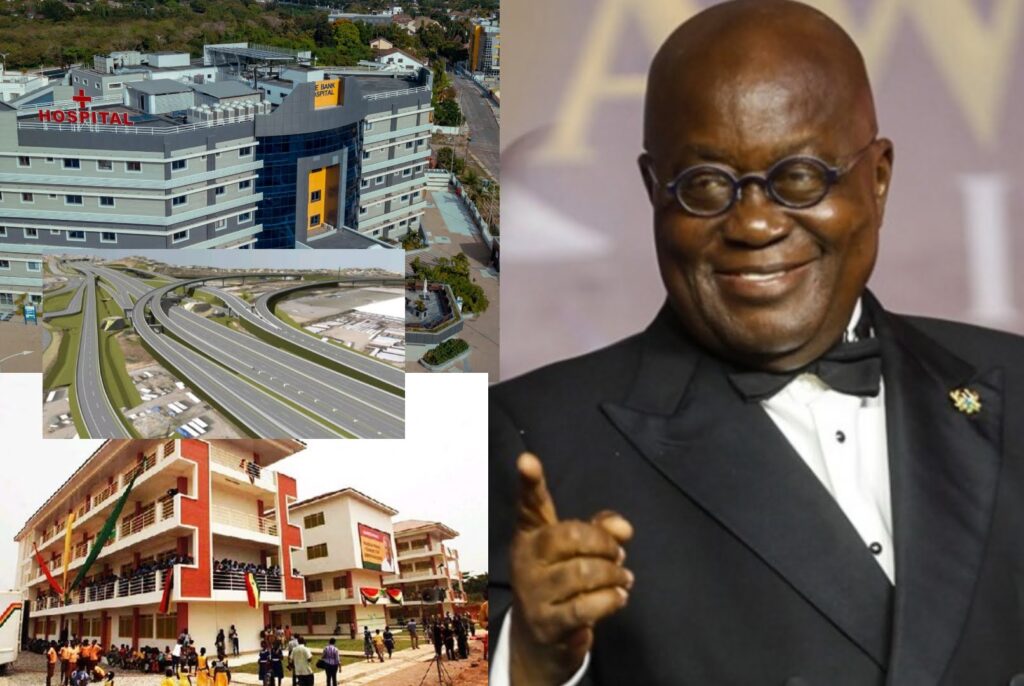 Nana Addo Should Be Applaud For Completing The Following Mahama Projects
The period of time for a term of president may not be sufficient for an administration to have the option to start and finish all tasks. This makes the government a continuous process. The framers of the constitution had this insight, that is why they stipulated for a transitional team to be constituted to hand over, among other things, projects of the outgoing government to the incoming one.
In Ghana, many projects are neglected because of whom the credit will be given to, for example when a new government comes to power and inherit the good natural resources, he doesn't care about how the country has lost millions of Ghana cedis on projects that have been left for him to continue.
This attitude in Ghana is gradually changing as new governments now see the need to protect taxpayers' money by trying to continue projects they inherited from the proceeding government. The late Professor Evans Atta Mills for instance did well to complete a lot of projects started by Ex-President John Agykum Kuffour, when he came to office in 2008; notable among them is the N1 Highway.
This is a positive change in Ghana's political life. This article is inspired by a report we saw on Opera news this morning as the speaker seeks to applaud the current president, Nana Addo Danquah Akuffo Addo, for being able to continue and complete several inherited projects from John Dramani Mahama.
Some of the projects are;
#The Tema Interchange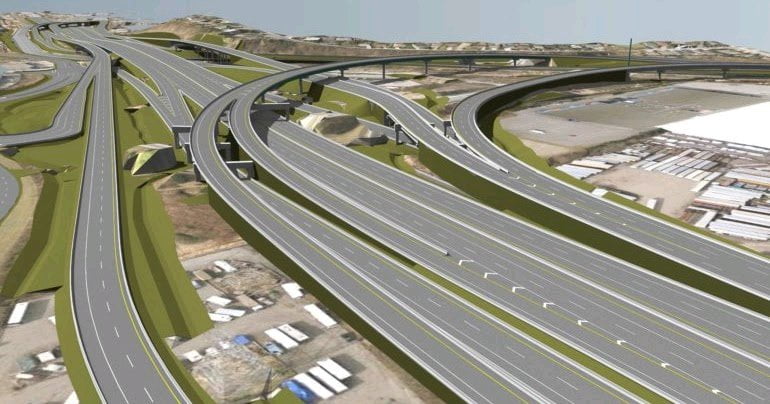 #Various community day senior high schools ( E-Blocks)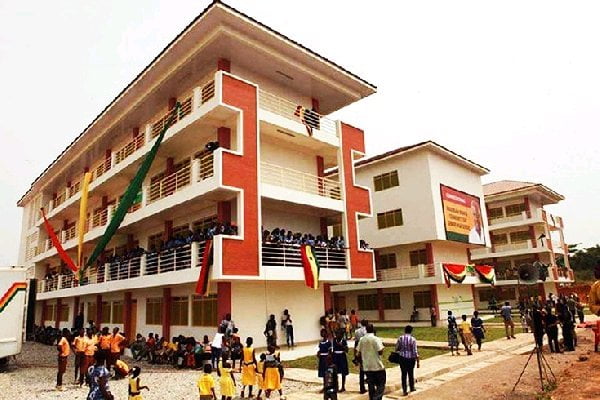 #The Bank of Ghana Hospital
#The Pokuasi Interchange.