Diverse award-winning musician, Kuami Eugene, has revealed perhaps his greatest dream that made him further pursue his music profession.
Kuami Eugene has broke silence on his everyday battles, and probably the hardest choices he has made in his life.
As per Kuami Eugene, his main objective was to put up a magnificent house for his dear mom.
In a Twitter Space with Sincerely Accra Podcast, Kuami Eugene uncovered how he felt disheartened anytime he was taunted over his underwhelming sense of fashion. The highlife performer expressed that he was compelled to minimize his costs to set aside cash in order to put up a plush house for his mom, and furthermore provide for his family since he isn't coming from a well off family.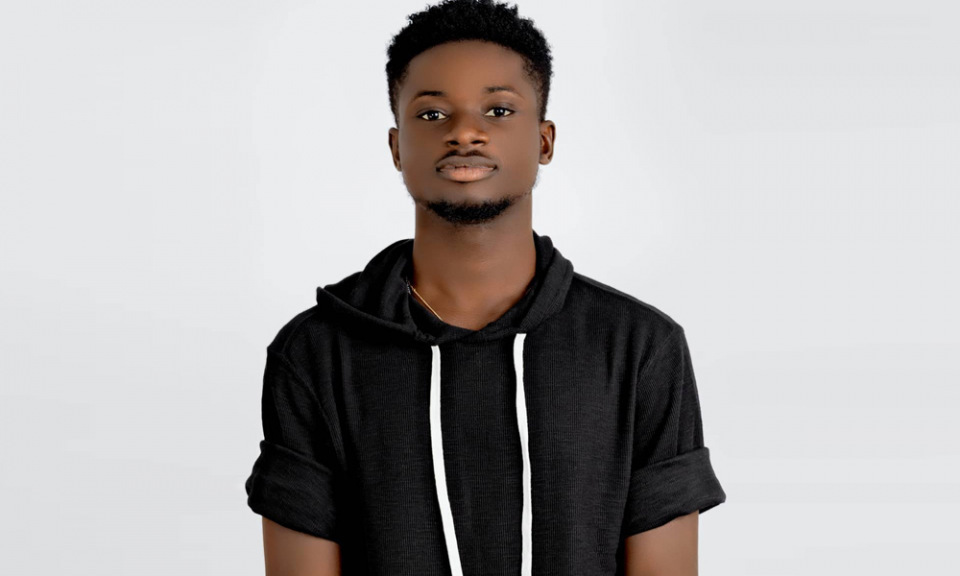 "When I came to Lynx Entertainment, trust me, I actually had nothing. My parents didn't have money and you can't compare me to some artists I came with because they were living in their parent's house. My mum, my dad, my siblings, and I were living in a rented apartment. It wasn't okay for all of us," he sincerely stated.
Recounting his past experiences up until this point, he said, "The time everybody was talking about my shoes and dress, trust me, I was trying to put things together. The things these other artists had to go to the boutique to put together, I had to go to Kantamanto… so you can't compare the two of us. People will say these things without knowing my pocket."
Kuami Eugene uncovered that his fundamental goal was to transform the lives of his relatives, adding that he is blissful his mom is in a good state of mind.
"The first thing I was thinking of was to find a good place for my mum to stay…I wasn't thinking of what to wear but how to fix my mum's life because the English I am speaking today is because she put me through good education. I had to find somewhere better for her to stay before thinking of putting on a Louis Vuitton or a nice t-shirt that will cost like GH200. It was too much for me back then," the down-to-earth artiste disclosed.