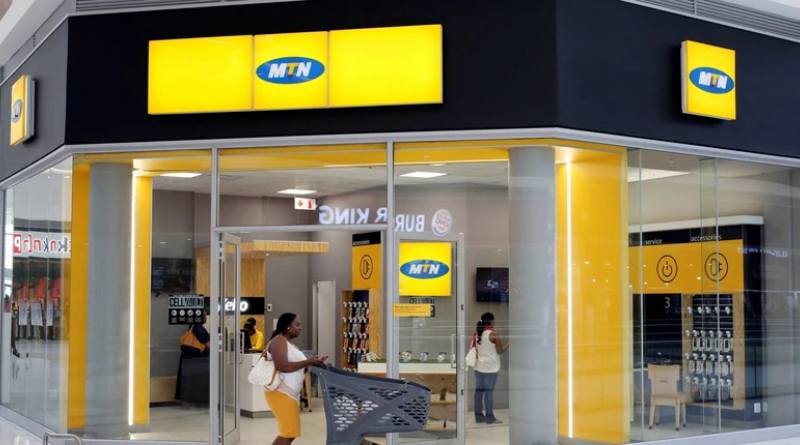 MTN increases Mobile Money cashout fees
The Mobile Money cashout transaction charge will increase to GHS20 for all withdrawals of GHS2,000 or more starting on July 1st, according to telecommunications behemoth MTN in a broadcast.
In an SMS circular to customers, MTN MobileMoney Limited said, "Y'ello Valued Customer, kindly note that effective July 1, 2023, Cash out transactions below Ghc2,000 will attract a fee of 1%. Cash-out transactions from Ghc2,000 and above will attract a flat fee of Ghc 20. This will be charged to your wallet. Do not pay any other fee to any MoMo agent. Just Momo it".
Currently, the maximum fee charged for cash-out is 1% for any amount up to GHS1,000 and GHS10 for all cash-out transactions above GHS1,000. But per the new circular, the 1% is now applicable to amounts up to GHS2,000, and the maximum fee is now doubled to GHS20.
It also means from July 1, 2023, any cash-out transaction between GHS1,000 and GHS2,000 will also attract more than GHS10.
This comes in the wake of economic hard times when citizens are complaining of skyrocketing inflation, increasing prices of goods and services, job losses, and low income.
Ghanaians have also had to live with an obnoxious 1% electronic transfer levy (e-levy) for the majority of digital financial transfers they make.
MTN is, however, yet to explain the rationale for the increase in cash-out transaction fees at this time.