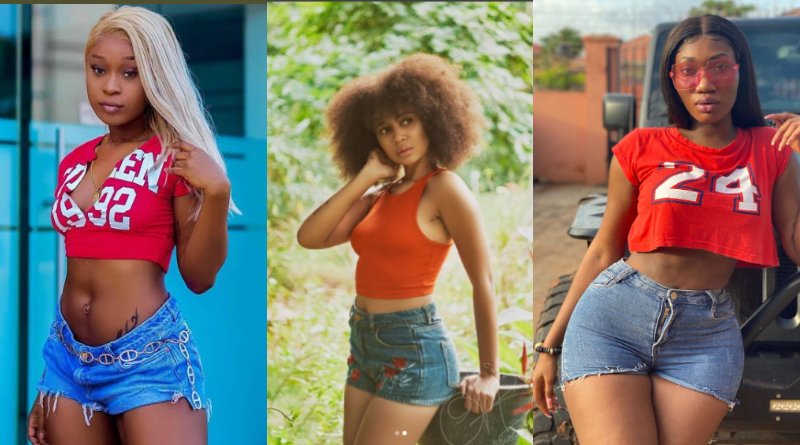 Ghana has so many female celebrities who look very attractive in shorts but today we are talking about just four of them.
We see so many female celebrities on our television each day but honestly not all of them will look nice in some dresses or not all of them will look great in shorts. Today Ghnewslive.com is here with the top four female celebrities who look very attractive in shorts.
Many of these Ghanaian celebrities on the other hand are trendsetters in every field, from beauty to fashion. The majority of them have a keen sense of style. Their dress codes are both spectacular and perplexing. They look great in nearly any outfit.
Booty shorts may also be stylish, and many female celebrities know how to wear them well. Some Ghanaian female celebrities who look hotter and more appealing in booty shorts are listed below.
Efia Oda is a well-known Ghanaian celebrity who is notorious for her turbulent behavior. The outspoken socialite has impeccable fashion sense and knows how to put on a show. Despite the fact that she looks great in a variety of clothing, the lovely influencer looks attractive in shorts and leaves many hungry people thirsty.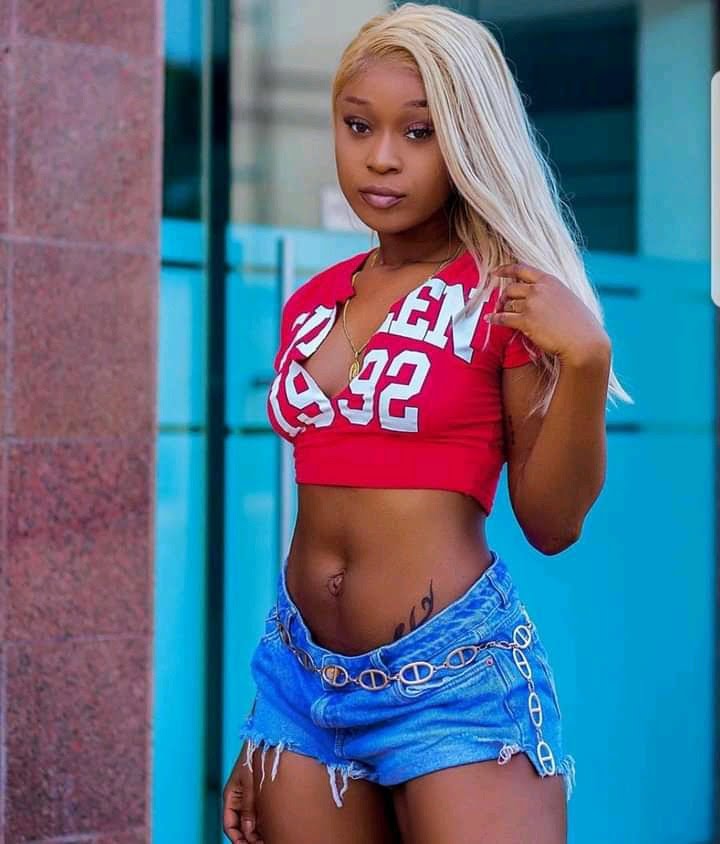 Wendy Shay
She's a tough dancehall singer who's revolutionizing Ghana's entertainment business. Men lust for her because of her pear-shaped physique and bad girl aura. She has a sophisticated, classic sense of style that always turns heads. Shorts make the attractive lady look even s3xier.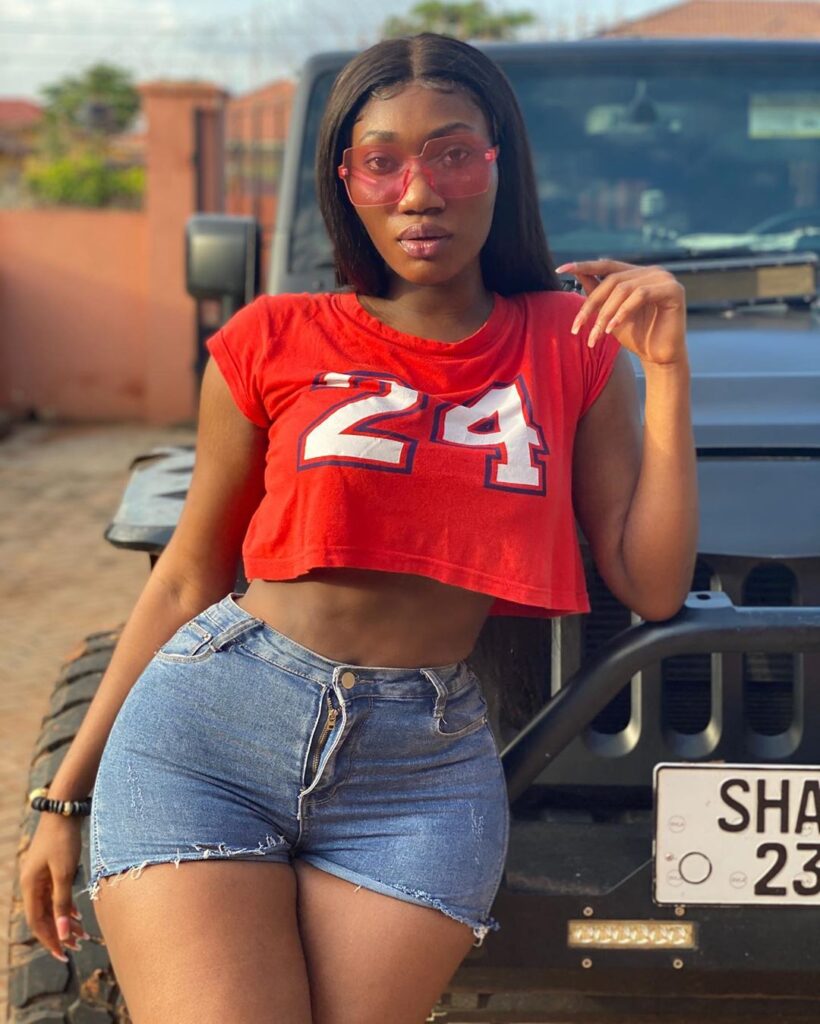 MzVee
MzVee, a beautiful Ghanaian woman, is one of the most well-known female superstars in the country. Her fitness journey is documented on her Instagram profile, and her lovely body and radiant face speak for themselves. She also has excellent fashion sense and understands how to dress to impress. When it comes to shorts, no one beats MzVee. Whether you like her or not, you can't deny that when she's in a hurry, her beauty is unrivaled.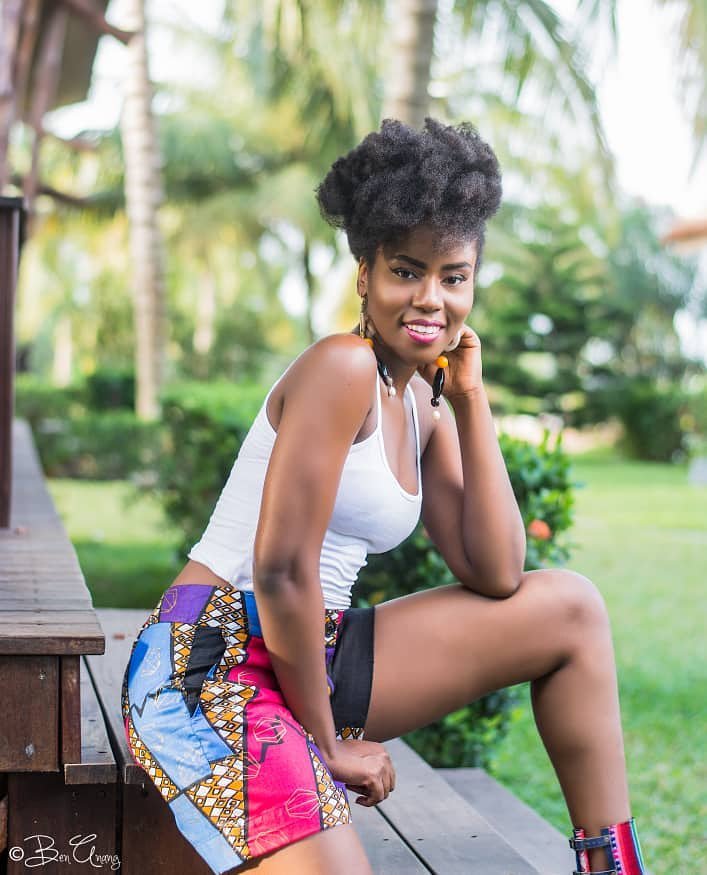 Sister Derby
The star has natural beauty and perfect skin, and there's no better way to flaunt it than in booty shorts. You probably never imagined a woman could look this stunning in shorts. Sister Derby, on the other hand, knows how to dress. She looks great in a variety of clothing, but shorts make her look hotter and more radiant.