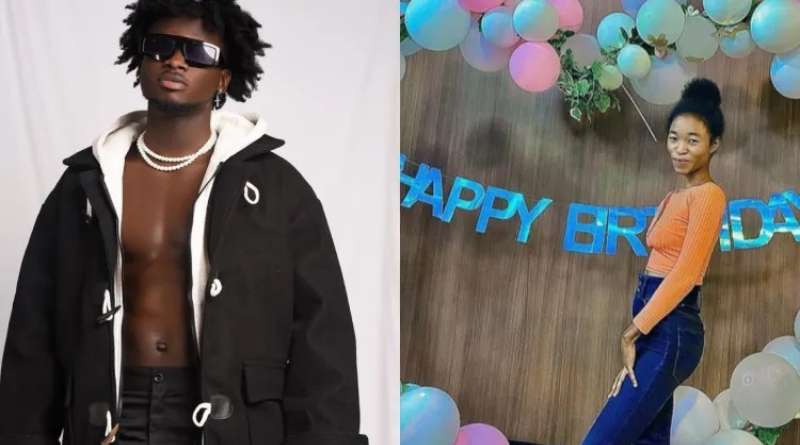 Delay has made it clear that Kuami Eugene might end up marrying his housemaid
Deloris Frimpong Manso, commonly known as Delay, radio and television personality, has forecasted a romantic relationship between Kuami Eugene and Mary, his housekeeper.
Kuami Eugene and Mary, his housekeeper, have been spotted making wonderful experiences together.
Delay commented in response to the video during the start of the current episode of the Delay show with King Promise:
"Anyone who knows me knows that I'm a romantic sucker. Telenovelas can make me cry. I'm in passion. I became addicted to the telenovela "La SuperDora" when it first aired. Therefore, I become really excited when I watch the "La SuperDora" situation happening in Kuami Eugene's home between him and his housekeeper Mary.
Kuami Eugene and Mary were seen driving around in a car in a recent video.
SOURCE: Ghnewslive.com