Ghanaian singer, Gyakie, has confirmed that she got fully compensated for her performance on stage during the Global Citizen Festival show, as well as every other artist who participated.
Sweet and heartwarming Ghanaian singer, Gyakie, has contradicted prior statement and assertions made by the organizers of the recently ended Global Citizen Festival, confirming that she was well compensated for her performing skills during the duration of the show.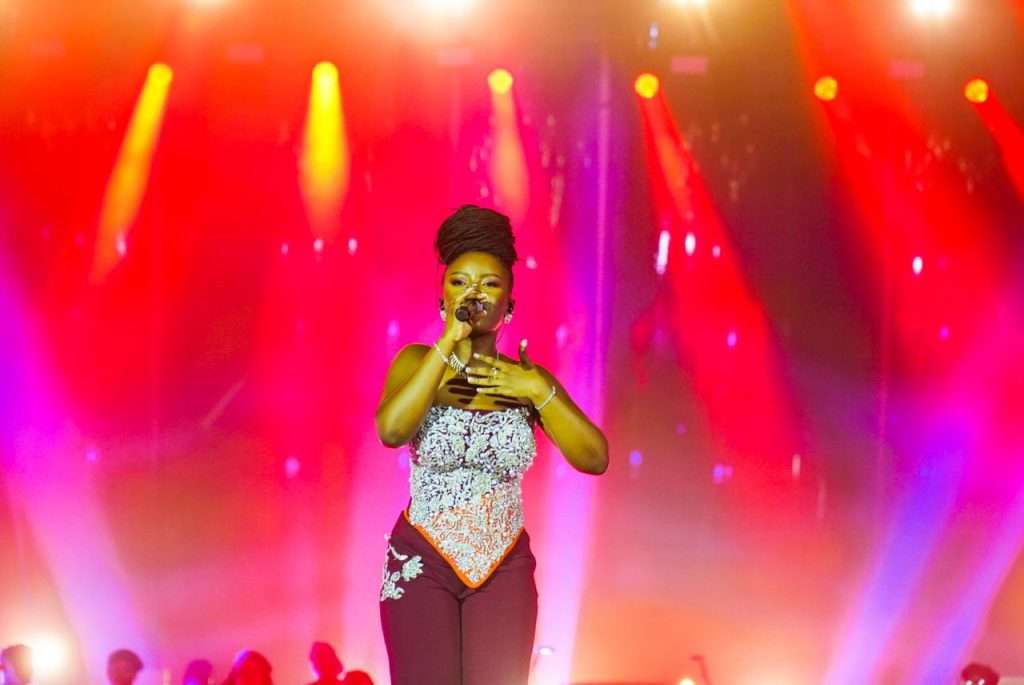 From her own account, Gyakyie remains affirmative, her services, talents, and efforts exhausted at the time of the show, wasn't at all in vain because she was well rewarded for moneywise, including every other artist who participated in the event as well.
Since the Global Citizen Festival was charity funded event, Big Ideas's Consults CEO stated on Monday that no artist was paid for performing on stage.
In any case, Gyakie disclosed to Giovani on the 3FM Drive on Tuesday, that the coordinators fulfilled all money related terms expected for her to go on the stage.
"Yes, everybody that was on the stage was obviously paid. The dancers, the choristers, the band. Everyone," Gyakie confirmed.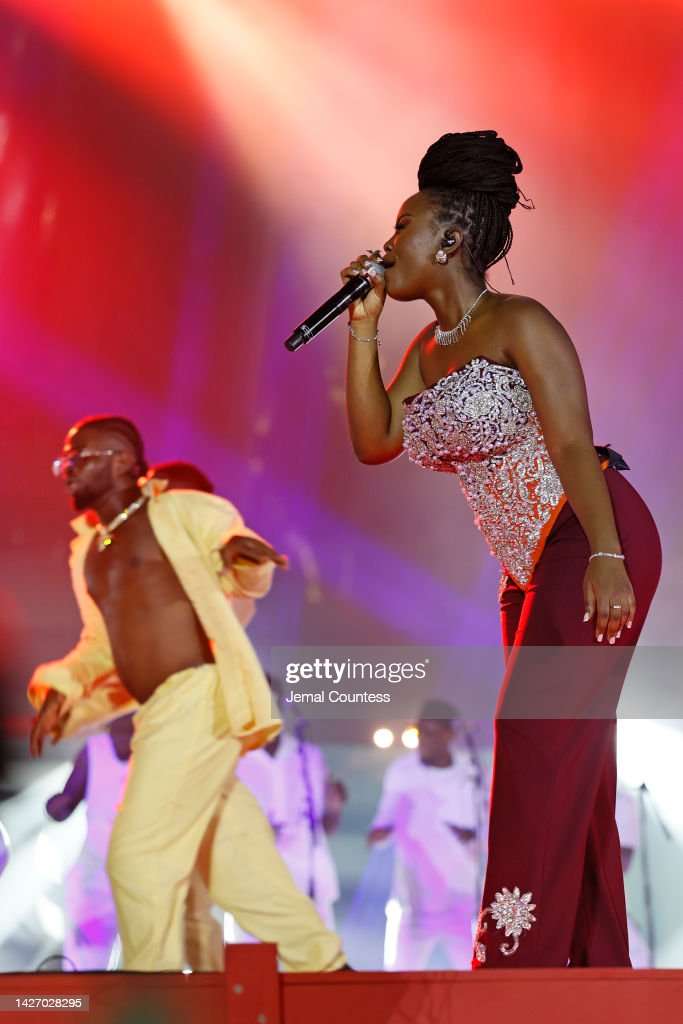 Revealing the amount she was offered for her performance, Gyakie proceeded by replying, "Yes. (full amount) Absolutely. Every single person was paid."
Her remark discredits the generally shared claim made by Big Ideas' Kojo Poku, indicating that the show's attention is on philanthropy, rather than personal profit making.
Kojo Poku claims that none of the entertainers who showed up to perform on stage on the night in question, got imbursed for their time.
SOURCE: Ghnewslive.com