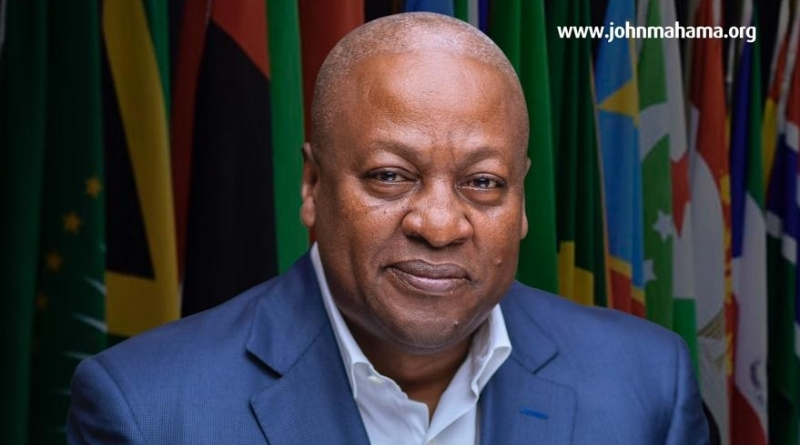 John Dramani Mahama Biography
John Dramani Mahama Biography: Former President John Dramani is a well-known Ghanaian. He is the only president to have been elected to practically every level of government prior to being chosen president.
He possesses excellent leadership capabilities, which have enabled him to obtain a variety of positions, and he has demonstrated his abilities by carrying out his tasks in these positions to the best of his ability.
John Mahama Early Life
On November 29, 1958, H.E. John Dramani Mahama was born in the capital of West Gonja district. Mahama grew up in a politically active family. His father, Emmanuel Adama Mahama, was a member of Parliament and a regional commissioner in Ghana's first president, Kwame Nkrumah's, cabinet.
John Mahama Education
Mr. Mahama had his primary education at Achimota Primary School and his secondary education at Ghana Secondary School in Tamale, Northern Region. He received his bachelor's degree in history from the University of Ghana, Legon, in 1981.
In 1986, he achieved a Postgraduate Diploma in Communication Studies at the University of Ghana, Legon. He also pursued a Postgraduate Studies in Social Psychology at Moscow Russia's Institute of Social Sciences in 1988.
John Mahama Career
After returning to Ghana, Mahama served as the Information, Culture, and Research Officer at the Japanese embassy in Accra until 1995. He later served as the international relations, sponsorship, communication, and grants manager for Plan International's Ghana office, a humanitarian and development organization. After finishing his education, Mahama worked as a teacher for a few years, teaching history to secondary school pupils.
He was elected to his first term as Member of Parliament (MP) for the Bole-Bamboi Constituency in the Northern Region on the ticket of the NDC in December 1996. Mahama served as Deputy Minister of Communications from April 1997 to November 1998 and then served as the substantive Minister of Communications from November 1998 to January 2001.
Mahama was re-elected MP for Bole-Bamboi Constituency in December 2000 and in December 2004. He served as Director of Communication for the National Democratic Congress (NDC) as well as Spokesman on Communications for the Minority in Parliament between 2001 and 2004.
From 2005 former President Mahama has been a Minority Parliamentary Spokesman for Foreign Affairs. He has been a Member of the Pan African Parliament based in Pretoria, South Africa since 2004 where he served as the Chairman of the West Africa Caucus.
On Wednesday, January 7, 2009, Hon. John Dramani Mahama was sworn into office as the Vice-President of the Republic of Ghana.
On 24th July 2012, he took office as the President of Ghana, following the death of the former president John Atta Mills. In 2014, he got associated with the Economic Community of West African States (ECOWAS), and also chaired the High-Level African Trade Committee (HATC) of the African Union (AU).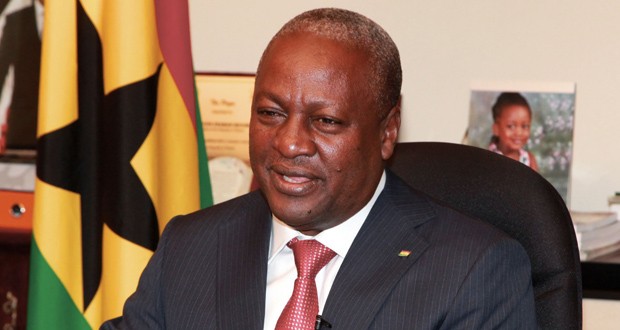 John Mahama Wife And Children
John Dramani is married to every educated and beautiful woman named Lordina Mahama and blessed with 5 children; 4 boys and a girl namely; Shafik, Shahid, Sharaf, Jesse, and Farida
SOURCE: Ghnewslive.com