Old tweets of Ghanaian artist, King Promise, have reemerged on the web and a portion of these cryptic writings and interpretations from the singer, are profusely vulgar in so many ways.
As indicated by King Promise, who is absolutely against the Nana Addo administration, the facial expression and reflection of president Akufo-Addo alone, entails the embodiment of enormous corruption or abuse of state power for personal gain.
The famous singer, in his resurfaced tweet, wrote; "Akufo Addo's face alone depicts corruption"
The free expression of the artist, following a considerable number of years, while justifiable in the mind of the singer, have returned to cause major problems for the song writer, who has as of now, become a highly talked entertainment figure on the web, for obvious reasons.
Despite the fact that the country's constitution is dependent on exercising basic civic rights and freedoms, such as freedom of expression, which allows all Ghanaians to weigh in their perspective and opinion with the way a specific administrative party is performing, it doesn't excuse the words of the singer, as some might say his actions may only incite negatively intented forms expression.
In a portion of the tweets, he portrayed previous president, John Mahama as useless or incompetent, to recap a few of his emotionally damaging words.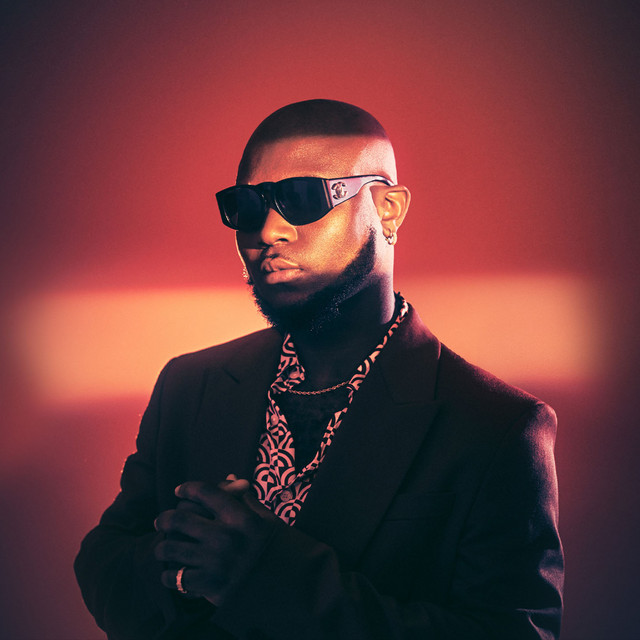 Beside King Promise, KiDi has likewise had a similar amount of the savaging binge after several of his old and unpleasant tweets were discovered by some Twitter users.
SOURCE: Ghnewslive.com