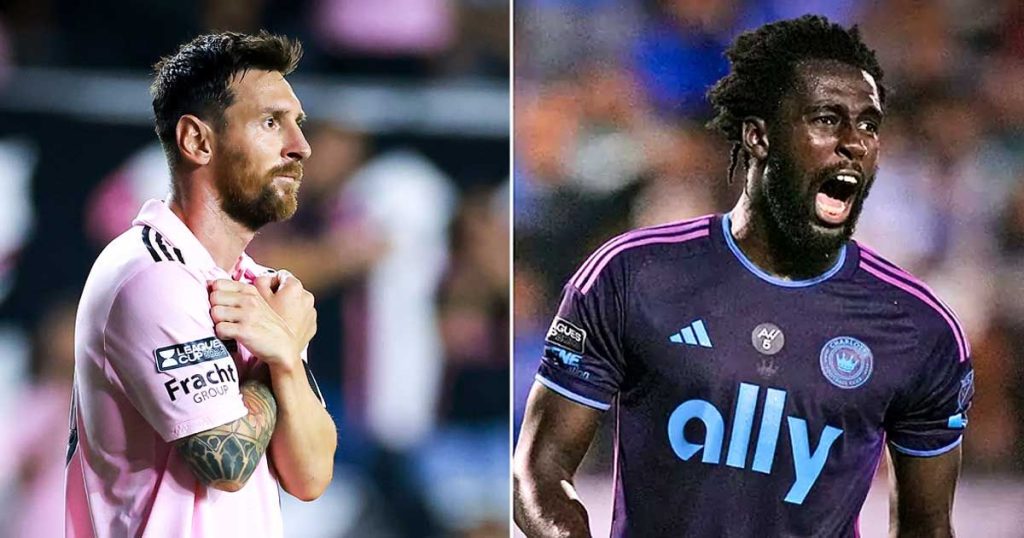 As both Inter Miami and Charlotte FC compete for Champions Cup qualification, a berth in the League Cup semifinals is on the line.
Inter Miami was able to overcome difficulties and proceed after being pushed to the edge by FC Dallas and surviving a penalty shootout to reach the League Cup's final eight, thanks to another two goals from Lionel Messi, of course. But, while Messi has been outstanding, his supporting cast has also contributed, as 18-year-old Benjamin Cremaschi was able to score a goal and the shootout-deciding penalty, giving Miami a chance at Charlotte FC on Friday night.
Watch
Able to overturn a second-half deficit against the Houston Dynamo, Charlotte are a team that have been able to score with ease and press against their opposition which could give Miami some issues in the match. With how the midfield performed against Dallas, Tata Martino is expected to make adjustments and those will be critical to how Miami responds to teams gaining more tape on them.
Stopping Messi is certainly a challenge for any team but if opponents can exploit the midfield to stop service to Messi, that's where there is room to prey on the weak defense of the Herons.