South African rap performer Nasty C has unveiled that he is prepared to team up with diverse award-winning rapper Sarkodie.
During the early long periods of yesterday, Nasty C emerged to disclose the reason behind why he declined Sarkodie a collaboration effort of two tracks for his album.
As per Nasty C, Sarkodie disregarded him. He said this during a freestyle session on Metro FM's The Touch Down, that he turned down two feature requests throughout the years because he had resentment towards Sarkodie after they met for the first time.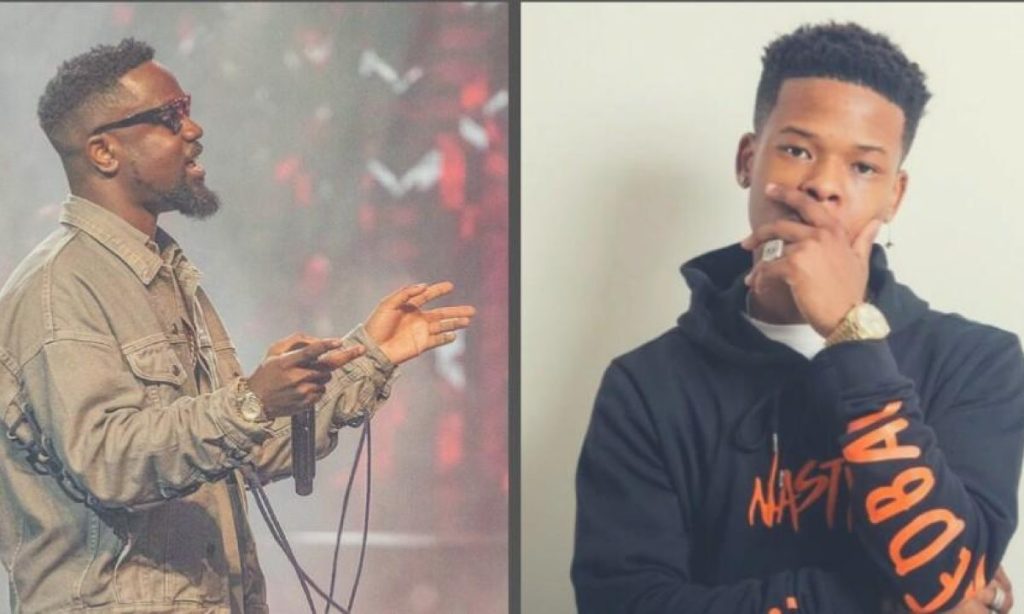 Nasty C disclosed that Sarkodie would not shake his hand when they first met, leaving him full of resentment, and promising never to give him a verse when he matured into a man.
"See, when I first met Sarkodie, he wouldn't shake my hand…"
"Cool, I'm not too proud to say I'm still a fan but I held a grudge and told myself to wait till I'm the man.." he rapped.
Nasty C anyway revealed he wants to move past the painful experience, and shared that he was hurt emotionally when Sarkodie disregarded him however he is prepared to work with the rapper.
"You see, this is the best way I know how to get stuff out of my chest. I am just a disappointed kid. It's nothing more or less. But now I am over that, and he got all my respect," he indicated whiles making it obvious he is now ready to team up with Sarkodie. "If he asks me to do a verse again, it will be my hardest one yet," he revealed.