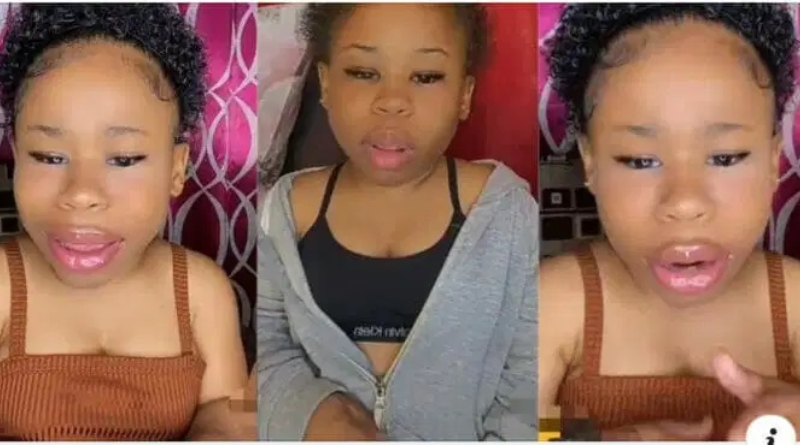 Zamealiaa, a diminutive Tiktok figure, has defied the general assumption that she is a child due to her short stature.
She posted a fresh video showing off her rear and two pimples sitting peacefully on her face, implying that she is an adult.
Zamealiaa posted the video on her page, which elicited strong comments from her admirers, including Nigeria's Broda Shaggi.
She also addressed some misconceptions shrouding her personality including questions about if she could make love and whether she is a virgin in the first place.
SOURCE: www.ghnewslive.com