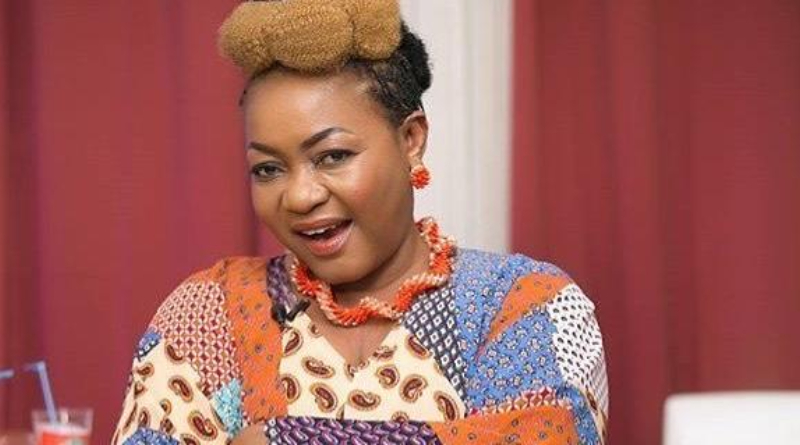 Christiana Awuni, a Ghanaian actress, has revealed that her large backside drags her down.
Some ladies are having surgery to achieve a curvy body tone. However, it appears that the large behind comes with extra weight and suffering.
Christiana Awuni, a Kumawood actor, has revealed that as she ages, her large backside weighs her more than when she was younger and more lively. She has, however, discouraged young females from undergoing surgery in order to stop the activities. since it has drawbacks.
READ ALSO: Artiste of the Year is awarded to Kofi Kinaata at the Ghana Music Awards USA.
Miss Awuni, speaking on One Ghana TV, stated that there are hidden side effects that come with surgically manufactured buttocks.
"I don't know whether or not the butt implants are heavy but what I can say is that natural big bums become very heavy as you age. There will certainly be a difference between God's created body and the one officially made by doctors.
"I know I am heavily endowed but it is God who made me so. A woman has to be content with the natural body God gave her. Never say that God didn't create you well so you want to enhance your body. Will you blame God when the surgery isn't successful?" she quizzed.
Talking about the challenges she faces as a woman with a huge bum she said: "I am not getting any younger so of course, it weighs me. That is why I keep advising our young girls against body enhancement."
SOURCE: www.ghnewslive.com