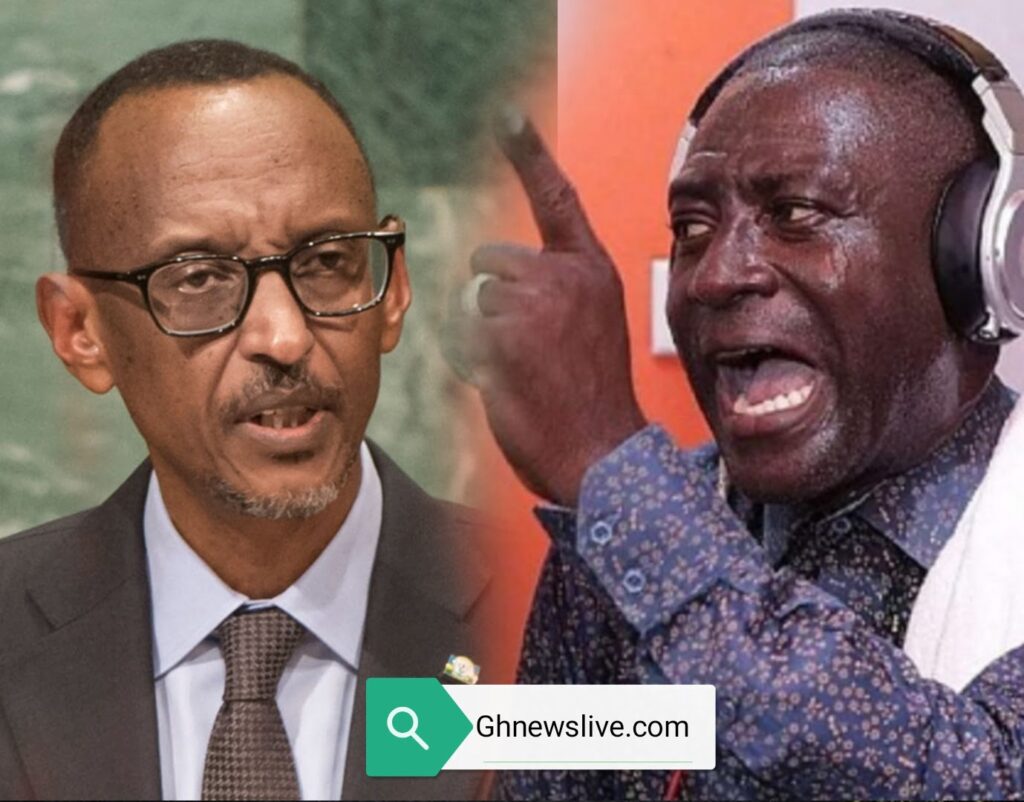 Captain Smart is one of the leading and top journalists in the media space of Ghana, he is know to be revealing top secret about bad leaders and send strong warnings on behave of the citizens.
He recently descended on bad African leaders and that topic for the show was "Why do Africans elect useless Presidents." during the program, Captain Smart released some "fire" on African leaders, and he finally reacted to a viral video in which Paul Kagame, President of Rwanda, criticized African leaders for their dependence on non-African countries for solutions to their problems.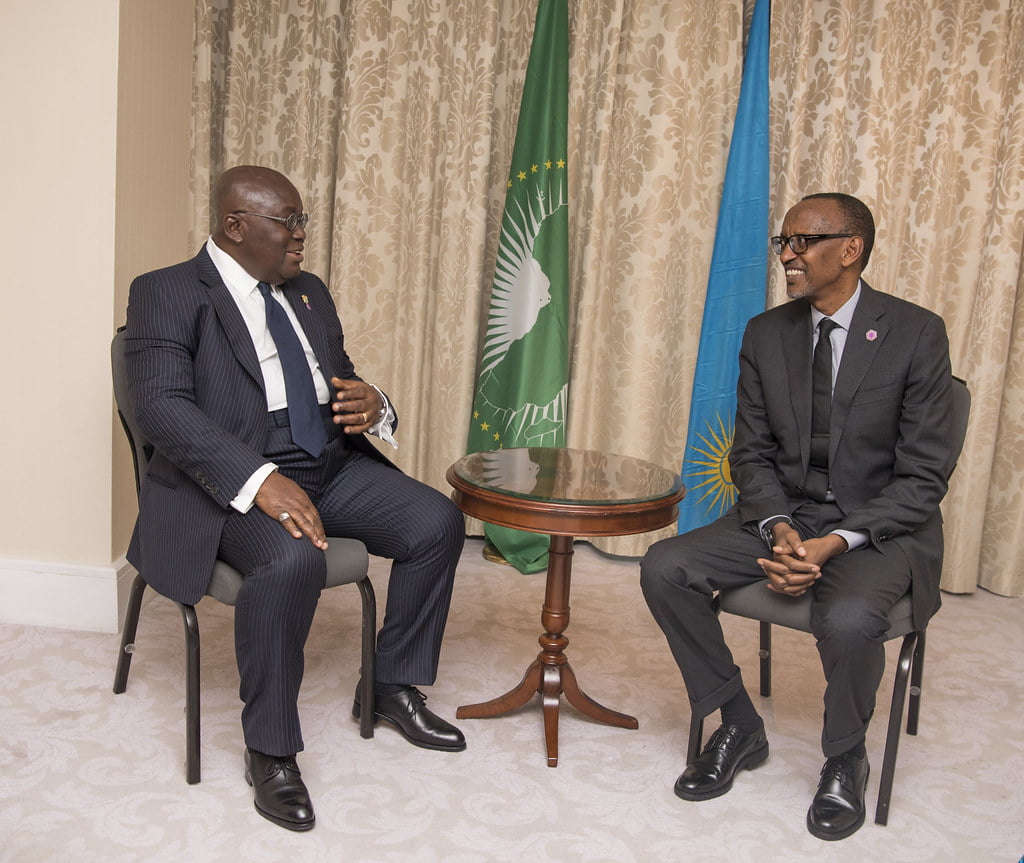 Captain Smart then addressed what he thinks about what Paul Kagame saud and declared that he does not respect. His reason was that the President of Ghana which is Nana Addo is Older than him (Kagame), and he did not think of the fact that Nana Addo is grown than him. He disclosed that he will file a suit against Paul Kagame for insulting Nana Addo meaning he will send him to court.
This is how he said it: