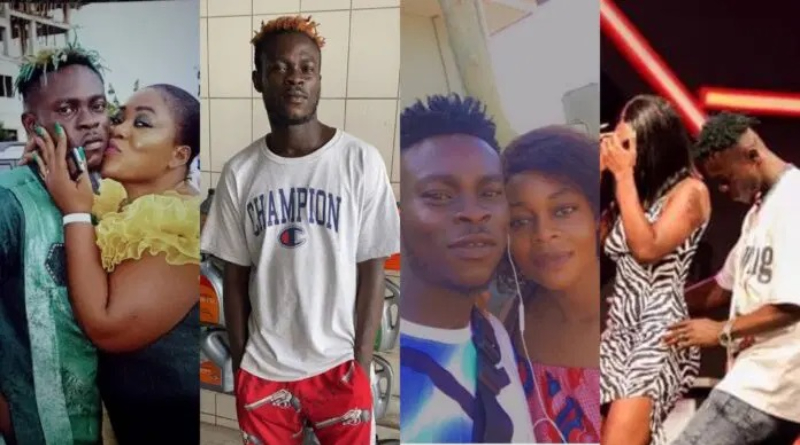 It has become clear that Nuhu Mahama aka 2Sure of DateRush fame went to the show to pick up vulnerable women to fool with.
In an earlier post by Gbase.com, it was revealed that 2Sure had two wives and that he had been married to his first wife since 2017.
It was also revealed that he had two kids with his first wife and an 8month old child with his second wife Mabel Boamah.
Well, speaking to Zionfelix in a recent interview, 2Sure admitted that he was indeed married to two women but went to the show to look for a third wife.
The interesting thing about this whole issue is that 2Sure lied when he went on the show. He claimed to be single and ended up choosing Lilly Brown, one of the female participants as his date.
But during the reunion, it was revealed that 2Sure's wife exposed him making the hosts of the show, Anita Akufo and Giovani force him to apologize to Lilly Brown and his wife for disrespecting them.
Anyway, 2Sure explained to Zionfelix that he wanted a third wife hence the reason he chose Lilly Brown so that he can sleep with her.
Watch the interview below;
ghbase.com