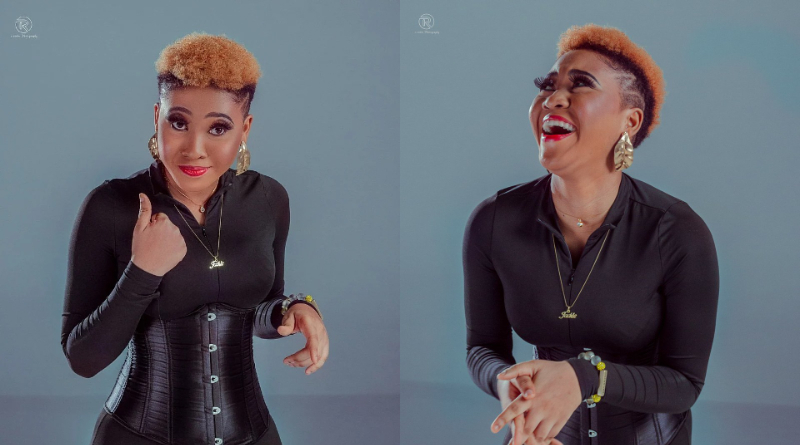 Jackline Mensah, a young Ghanaian actress, and TikTok star has recounted one of the most embarrassing moments she experienced while sitting in the church auditorium during a fellowship.
Jackline Mensah revealed in an interview with Abeiku Santana on Okay FM's Ekwansodwodwo segment that one of the most bizarre experiences she had was when she flatulated in church.
According to her, involuntarily farting in the presence of God was one of the actions she regretted the most in her life.
View the video below:
Meanwhile, Blessing Okoro Gives Tips To Men On How To Know Their Women Is About To Cheat
Self-acclaimed relationship coach, Blessing Okoro has dished out a tip on how to know a woman that is about to cheat.
According to Blessing, a woman that gets up and says she is going to the gym is about to cheat.
She claimed that gyming is different from working out.
It has always been alleged that women who work out at the gym often sleep with their male gym instructors.
"…ONCE THEY WEAR THAT THEIR UNIFORM AND WHITE CANVASS AND SAY THEY ARE GOING TO THE GYM, MY DARLING, THEY ARE ABOUT TO CHEAT", SHE SAID.
SOURCE: www.ghnewslive.com