President of Rwanda, Paul Kagame has come out to say that he has closed over 6000 Churches and Mosques in his country as he reveals why.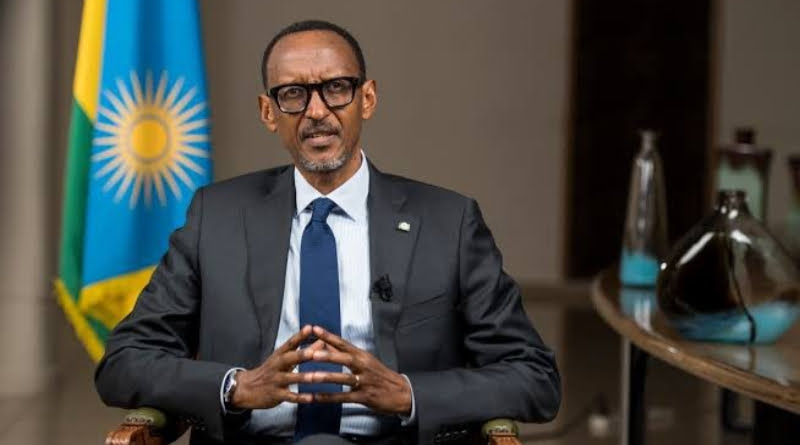 Paul Kagame has been one of the most respected African leaders for some time now, he is the President of Rwanda and because of his good works, many African youths across the world use him as the benchmark for leaders in other African countries.
When it comes to development, he is doing very well for his country and this is what a true leader must do. He has been appearing in so many news portals for his good works and today we are here talking about him because of what he said not long ago.
READ ALSO: 6 African Countries That Has Legalized Gay And Lesbianism
Paul Kagame has boldly come out to say something shocking about religious activities in Rwanda. The President has made it known that he has closed down a lot of churches and Mosques in the country, he then continues to reveal why he took that step.
In his own words, he said; "I have closed over 6,000 churches and Mosques in my country and I am now demanding a theology degree for every religious leader. Stop playing with people's faith and making it a business. Rwanda is already a blessed country" 
SEE ALSO: Breaking News: Coup hits another African Country
One of the things the president wants all church leaders and mosque leaders to do is to attain a degree in theology before they are allowed to open churches. His aim was to reduce false people who use religious activities as a business instead of giving hope to the people.
What do you think? Share this article with another African.