Diana Hamilton, a gospel vocalist from Ghana, has verbalized about the difficult stretches she and her significant other had to endure, when they couldn't have kids.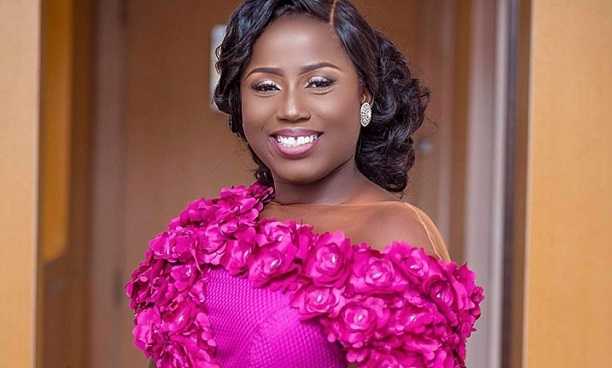 Over six years gone by, she has at last been favored by God to have a seed of the womb and conceive an offspring, and over the course of the unbearable period, she sobbed herself to bed in anguish and pain, over her deep misfortune.
Diana Hamilton, talking on JOY Prime, expressed that she desires within herself to have women who can't have kids to be regarded with deference due to what she went through as a previously barren woman.
Discussing the very details of one of her darkest times, she said that, "When the end of each month rolled around and my hopes were dashed, I would cry. You don't weep like an unbeliever when you're a Christian; you weep with hope."
"You're being a hypocrite if you don't shed a tear. It was a miracle, and I sobbed, but I believed God," the God-fearing musician stated.
Diana Hamilton likewise said that the joy she had in the event of having her long desired children was a significant motivation for the vast majority of her songs. She currently considers the sharp treatment and the surge of tears she shed to be nothing short of a worthwhile test of her faith.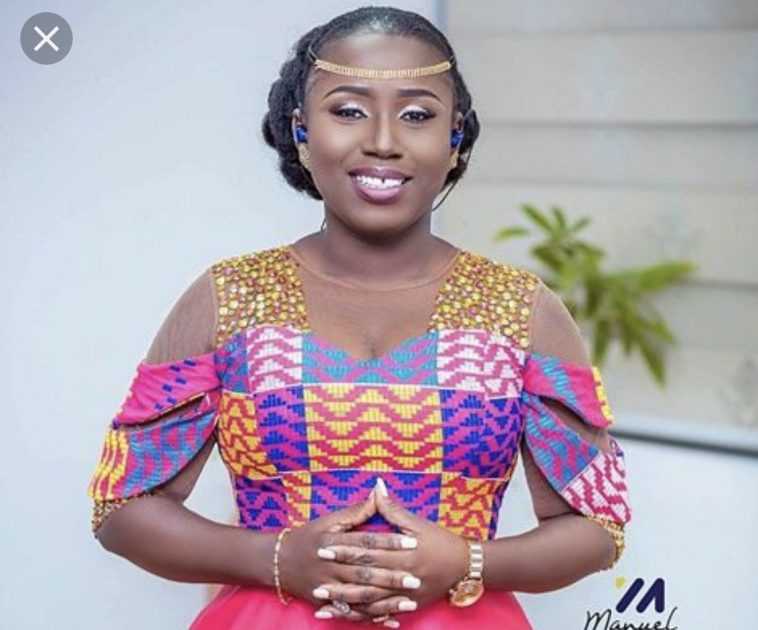 The "Adom" crooner, likewise revealed that she nearly passed away as a result of been faced with a deadly health condition.
"During the height of Covid, when visitors were banned and I feared for my life, I was hospitalized for about six days and nobody could tell me what was wrong," she recounted.
Moving forward with her recollections, she said, "They ran tests, and they still can't tell me what it is. My rate of infection was rising, and they were using every antibiotic available; but, at the peak of my anxieties, God brought about a miraculous cure."
As a recap of details, Ghanaian Gosepel singer, Diana Hamilton, who is 43 years of age, is happily married to Dr. Joseph Hamilton, and the wonderful couple currently have a beautiful set of twin babies.