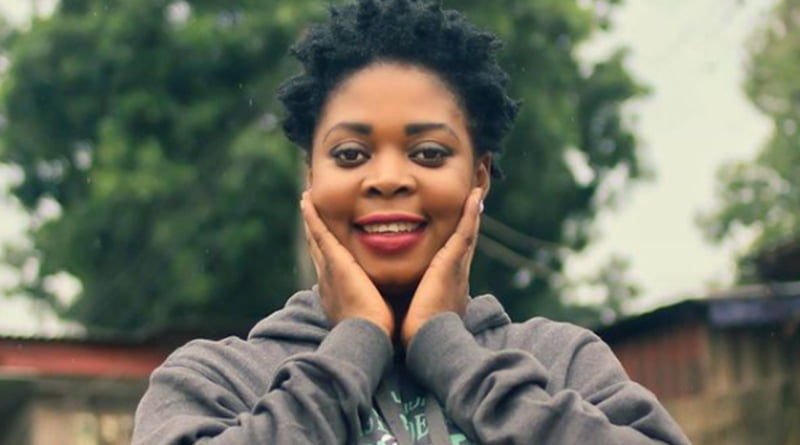 The Former HIV/AIDS Ambassador,

Joyce Dzidzor Mensah

is back breathing controversy.
Joyce Dzidor is a former HIV/AIDS Ambassador and a well-known celebrity in Ghana, she is based in Germany at the moment, she has been in the news soo many times either by things she does or says whichever way this woman keeps coming in the news.
Now the news about her is all about what she posted on her Facebook page revealing that she once cheated on her husband with a taxi driver.
Read also: [VIDEO] Joyce Dzidzor Mensah Mistakenly Goes N𝓊𝒹𝑒 After Her Towel Dropped During Presentation
She wrote:
"I was the AIDS ambassador so I acted like one. Now I'm a free bird who is out of pretense. We all cannot have one character in this world. Some are pretenders, some are real. When I was the AIDS ambassador, I was married at the time and I recall I lost interest in my husband and I started to kiss our taxi driver who was a very good-looking guy but I later confessed to my husband", she disclosed.
"But then, I was also the same person going from church to church, school to school educating and advising people to stay out of pre-marital sex and be faithful to their partners (Two face person)", said Joyce.
"I don't do things like a dog and pretend to the world to be a cat. Those who are worried my children will be like me, no they won't. It is not always so. Growing up, I never saw my mother even in trousers or any form of "Indecency" but I'm far different from her", she added.