Ghanaian actor and film maker, Kwadwo Nkansah, broadly known as Lilwin, has surprisingly admitted to an unexpected notion only known to himself, up until now, after he conceded to the fact that in spite of his industry acclaim and fame as an actor, he doesn't regard himself to be at par with some of Ghana's most extravagant actors in the movie business.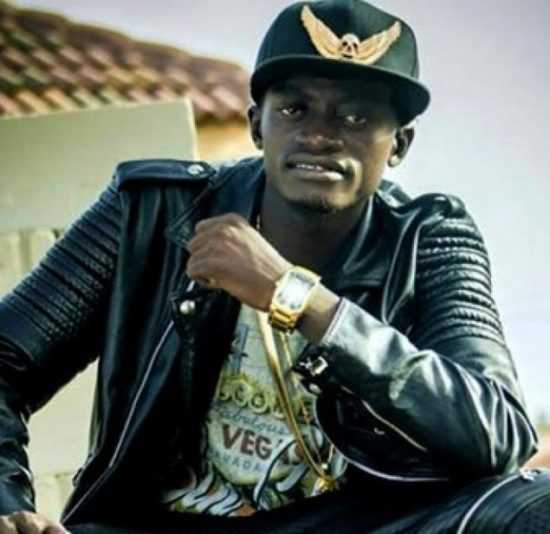 Sharing his insights on the matter, during the Uncut how with ZionFelix, the popular actor expressed that his paramount rationale is to help other disprivileged people in society, hence, his justification for why he founded a learning facility to provide top-notch education to interested individuals.
Emphasizing his opinion on his newly revealed realization, the Kumawood actor said, "I don't count myself among the richest people in Ghana. I am not part of the richest entertainers. I am just a standby, you can't count me in there."
Talking more about his school, known as the 'Great Minds International School', Lilwin revealed that the tuition expense rates per enrolling in his school is incredibly low, as he merely charges a meagre amount of GHc100 as school fees, explaning further that he hasn't profited in anyway since he established the institution.
Expanding his take on the issue, he said,
"The number of administrations keeps growing. We currently have about 10 buses. We have close to 1,000 students…I set up the school to help the country and those parents who are not privileged. I know at the right time, maybe 10 years from now I will start making a profit."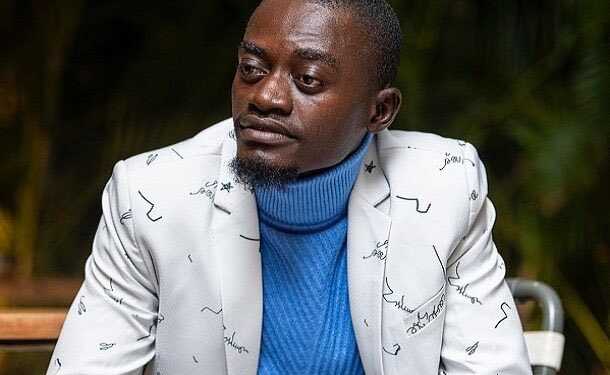 "Some kids cry and tell their parents they want to come to Lilwin's school. I charge as low as GH¢100 and GH¢150 for school fees. The neighboring schools charge more. I should have charged around GH¢3,000 due to the investment made here," he reasoned.
Concluding his point, he stated that, "The huge number of administration is based on three things, my fame, the beautiful edifice, and the quality of teachers."