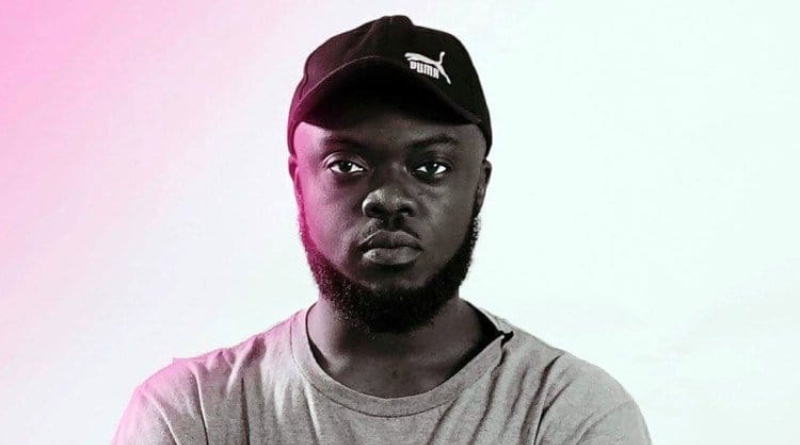 The month of June is really getting interesting as the most vibrant African High Schools empowerment program "High Schools Africa" has introduced the third phase of their program dubbed "Back With Alumnus".
Back With Alumnus seek to connect notable alumni of various senior high schools across the African continent back to their Alma mater with an agenda to give back to the continuing students in words and also in substance when necessary.
According to Goshers, who is known to be the face and the showrunner of HSA programs, Back With Alumnus is connecting individuals across Africa who have succeeded in the world of music, sports, movies, politics, science and technology, business, etc. to their alma mater to give back to the continuing students in words by way of speaking to them to empower them for excellence pursuit in life and also to add to the goodwill status of alumnus and make it visible to those who follow them to appreciate their decision to help impact on the lives of the younger generation in the second cycle institutions across the continent.
On June 17, 2022, High Schools Africa is transporting Bernard Kwadwo Amoafo widely known as Kwadwo Sheldon back to his alma mater. Over there, Mr Sheldon would meet the entire students' body of Sonrise Christian SHS and speak to them in a manner that will inspire and motivate the students to go for the best in their endeavors.
We anticipate High Schools Africa's Back With Alumnus to be a major game-changer that will educate, nurture and empower millions of African youths in the second cycle institutions for the collective growth of the continent.
We are also much curious to see which celebrity is next after Kwadwo Sheldon. What are your thoughts and expectations for this?
Source: www.ghnewslive.com