Reports have been overflowing via online media portals, that female Ghanaian artiste, model, and social media queen, Mona Faiz Montrage, otherwise known as Hajia 4 Real, has been apprehended in the Unified Kingdom.
As per the report, Hajia 4 Real was apprehended on the afternoon of November 11, 2022, which is on Friday, in the United Kingdom.
The musician has supposedly been ensnared in a fraudulent $8M scheme that took place during her visit in the US.
Reports suggest that Hajia 4 Real has been placed on the Red List in the United States, and has as a result, been prohibited from visiting the U.S.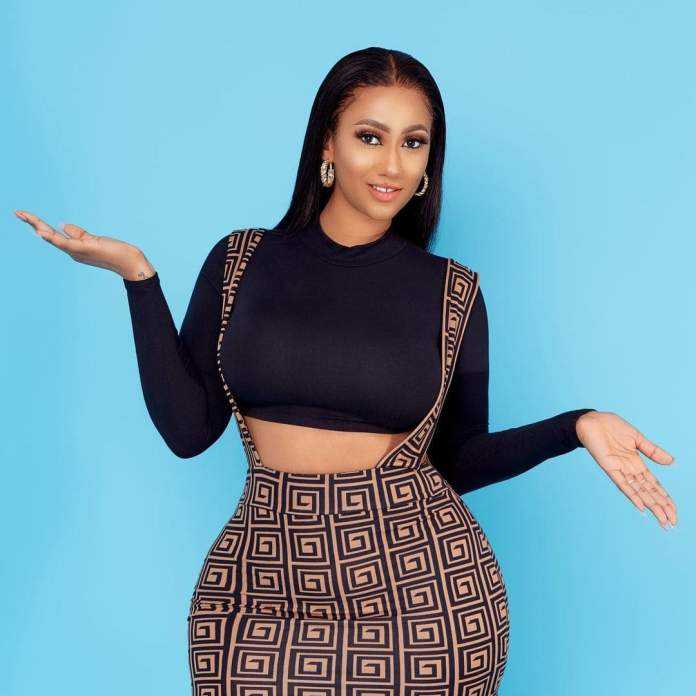 Her capture in the UK is subsequently a coordinated effort, put together by security offices from both US and the United Kingdom accordingly.
Hajia 4 Real's capture comes after the just ended Ghana Music Award held in the UK.
The artiste has been residing in the United Kingdom from October 31st, when the event was observed.
In any case, she has opted not to travel back to Ghana like her fellow influencers.
Hajia 4 Real has quite interestingly been causing stress and pointless tension on Instagram, by filling her page with photographs of herself, taken on the busy streets of UK.
Unusually, after her capture, every single photograph she has as of late shared from the United Kingdom, has been erased.
Kindly look at the specifics of the news as it unfolds underneath;