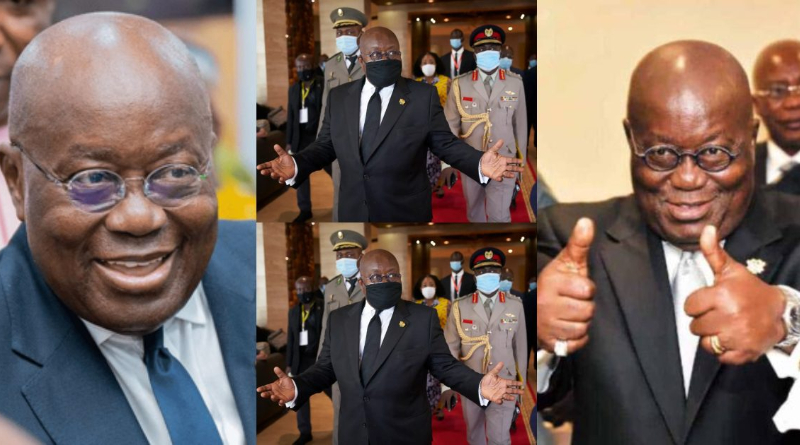 The government of Ghana files for bankruptcy after failing to pay the billions of dollars in debt it owes to international creditors in December.
The government of President Nana Akufo-Addo allegedly "had no choice but to agree to a $3 billion loan from the lender of last resort, the International Monetary Fund," according to the New York Times, which helped to explain Ghana's financial crisis, in which government organizations allegedly owed contractors billions of dollars and were deeply in debt.
According to the media site, the financial crisis had a tremendous influence, leading to countless contractors firing workers and escalating the unemployment problem across the country.
"The government is essentially bankrupt. It was the 17th time Ghana has been compelled to turn to the fund since it gained independence in 1957. This latest crisis was partly prompted by the havoc of the coronavirus pandemic, Russia's invasion of Ukraine, and higher food and fuel prices," the report read in parts.
Emmanuel Cherry, the head of a group of Ghanaian construction firms, recently revealed that the government owed contractors a whopping 15 billion cedis ($1.3 billion), before interest, in unpaid back payments.
According to the sources, Ghana's government owes independent power producers $1.58 billion and faces the possibility of widespread blackouts.
In order to deal with Ghana's debt, the IMF put forth a comprehensive rescue plan that included cutting spending, raising revenue, and safeguarding the most vulnerable people while negotiating with foreign creditors.
The matter would be a vital discussion point at the upcoming UN General Assembly. Another important concern would be the developing world's rising debt burden, which is projected to reach above $200 billion.
According to the research, the recent IMF loan reduced currency fluctuations and increased trust, which helped stabilize the economy. Inflation has reduced from its peak of 54% in January, even if it is currently only about 40%.
The IMF rescue of $3 billion (£2.4 billion) would not immediately resolve Ghana's economic issues, the country's president said in May.