Previous expert Nigerian footballer, Augustine Azuka Okocha, generally known as Jay-Jay Okocha, has straightforwardly stated that Ghana will be aimlessly exhausting its time at the forthcoming World Cup Tournament in Qatar.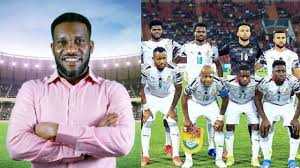 The Ghana Black Stars are presently warming up for the impending World Cup tournament take off in Qatar. Most Ghanaians, as patriotic as they are, are fully expecting the squad to showcase their football skills at the coming tournament grounds, to place Ghana back on the pedestal of greatness.
However, the previous Nigerian footballer, has dampened the mood of some Ghanaians by saying that Ghana's place at the coming World Cup tournament is not worth the effort.
The previous Super Eagles team player, says he isn't certain about the exhibition of the Black Stars, ahead of the impending global tournament, hence, he strongly believes the Black Stars' position slot at the 2022 World Cup tournament, would be an exercise of futility.
Expressing his opinion, the former Nigerian footballer said, "It is the first time I'm not confident about Africa's chances in the World Cup, if you look at Asia and North America, they seem stronger and more advanced than us."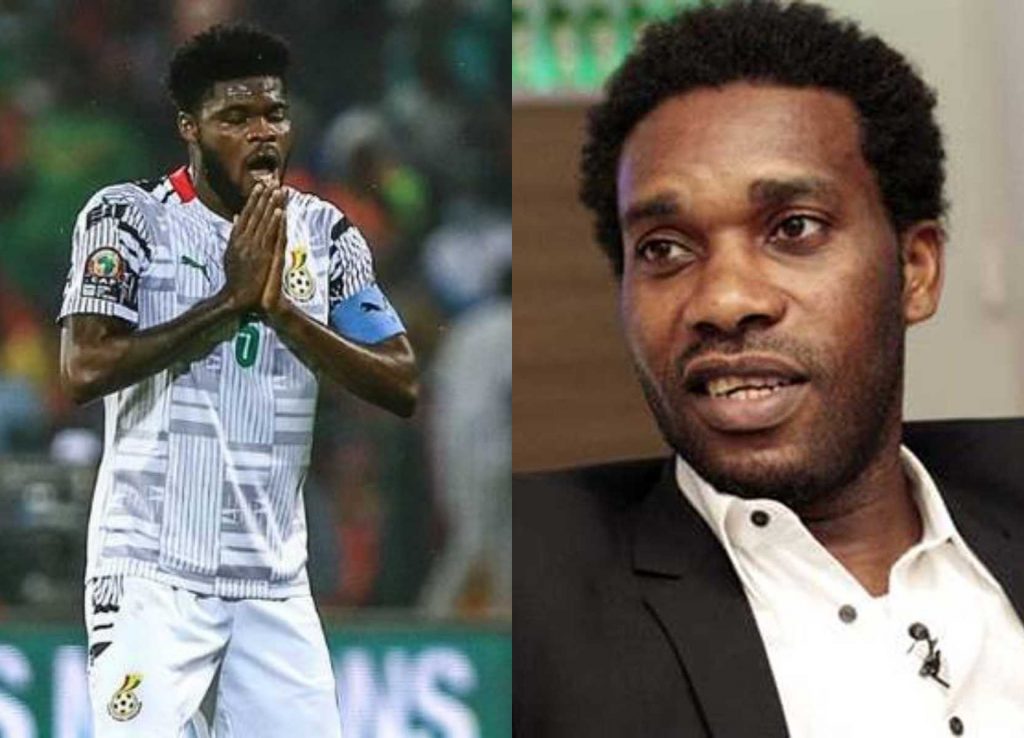 "We were already 50 paces behind South America and Europe, and now North America and Asia seem to be ahead of us," he went on.
The football enthusiast, concluded his remarks by saying, "We have hopes in Senegal and Morocco, they seem the strongest. Tunisia, Ghana and Cameroon seem to be stepping stones for other teams to reach the knockout stages."