George Britton Concurs With Kirani Ayat Over GTA's Misuse
Showbiz analyst, expert and pundit, George Britton, has given his account of the Kirani-Government brouhaha, indicating that the musician should deploy all necessary measures needed to advance his goal, with regards to claiming and earning his rightful share during this current unrest between the two factions.
Song writer and composer, Kirani Ayat, a couple of days prior took to his Twitter outlet to expose the Ministry of Tourism for utilizing portions of his Guda music video to facilitate the #VisitGhana2022 initiative without his assent.
As per him, he is requiring the government to do right by him by imbursing him with royalties since he didn't give the go-ahead for his work to be used by the Public authority of Ghana.
Talking about the commotion with Abrantepa on E-Forum, George Britton expressed that to get one's longing, there is a justification clause needed or applicable approach that makes it possible in the event of the pursuance of getting a desired outcome or goal.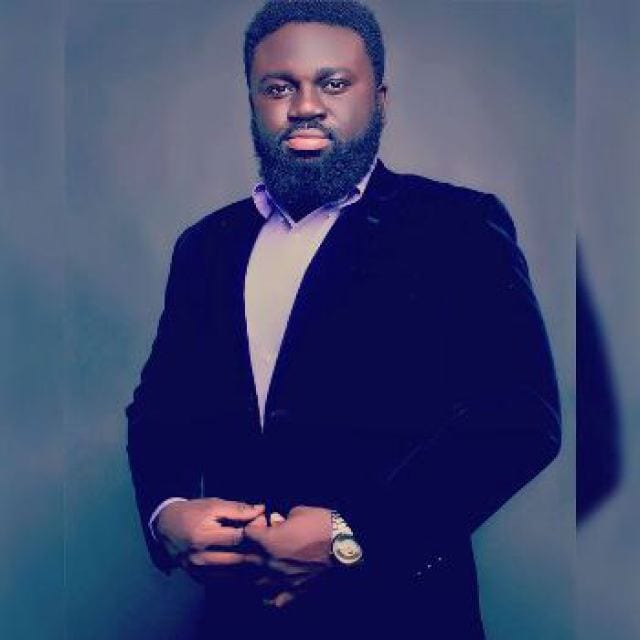 "There are instances when you have to go rough to get the attention you seek. We have been complaining about copyright laws and talking about people using people's intellectual properties for their selfish gains or whatever it is, and still not a response yet," Britton stressed.
Sharing his outright views further, Britton said, "You sit down and watch TV the number of songs you watch them using for adverts. I quite remember back then when I was managing Akoo Nana and we had a song called 'Wash and Wear'."
"The was a soap brand that used the song to advertize without even our consent but fortunately for us, we had a few good lawyers around us. Unfortunately or fortunately for them, it didn't come out for the whole country to discuss," George Britton additionally stated.
SOURCE: Ghnewslive.com