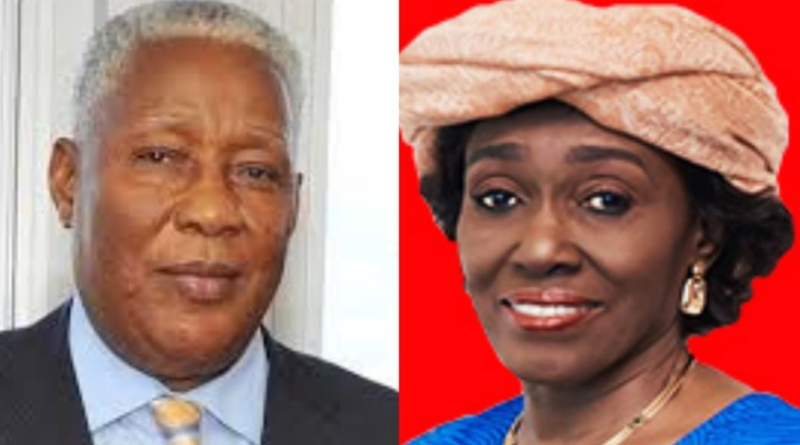 Founding Members Of NDC Betray Party As They Do The Unexpected With Nana Addo….
She is credited for designing the logo of the National Democratic Congress (NDC), a party she is treated as a founding member of. The wife of late President Jerry John Rawlings, Nana Konadu Agyemang Rawlings chose to form her own party going into the election in 2012 despite her husband remaining in the NDC. She has since become an abatros on the neck of her former party.
The former first lady has done it again. This time around, she decided to ignore the NDC to join the President in celebrating the founder's day on the 4th of August. This day has been widely condemned as not fit for Founders' Day. The NDC has promised to change the founder's day to the 21st of September, the original day for the occasion since it was instituted by late President Mills.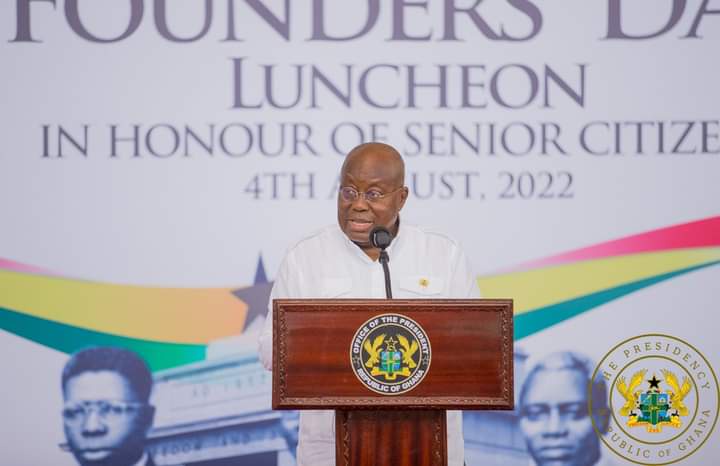 At the function, the former first lady decided to dance with the President just to shame the NDC.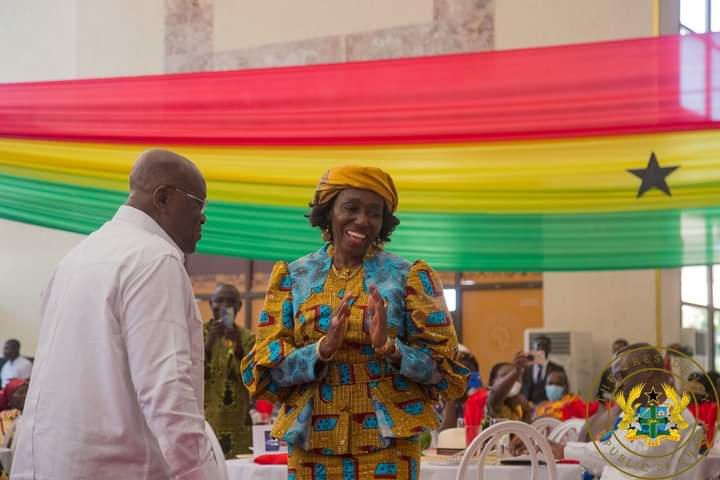 But she was not there alone. In attendance was E.T Mensah, former MP for the Ningo-Prampram constituency and another founding member of the NDC. E.T. Mensah is a member of the council of state representing the Greater Accra region.
President Akufo Addo took to Facebook to describe Founders Day in his own understanding. According to him, the day which marked the formation of the United Gold Coast Convention (UGCC) is the best fit for founders' day. He said the day shaped our clarion call for independence.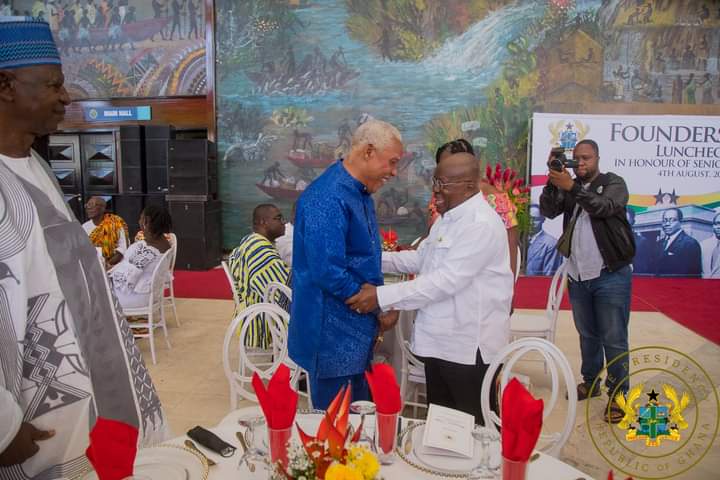 "On Thursday, 4th August 2022, I celebrated Founders' Day with our distinguished Senior Citizens, which happens to be the fourth time in our nation's history that August 4th has been so rightfully commemorated.
The importance of this day cannot be over-emphasized, as two of the most significant events in our national history, which led to the attainment of national independence, occurred on this day, hence its designation as Founders' Day.
I refer, here, to the formation of the Aborigines Rights Protection Society, whose members protected our lands from the grasp of the greedy colonialists, and the formation of the United Gold Coast Convention, which first sounded the clarion call for freedom from colonial bondage.
4th August is the date which shaped and determined the course of our collective history – setting the stage for an organised front for Ghana's independence struggle."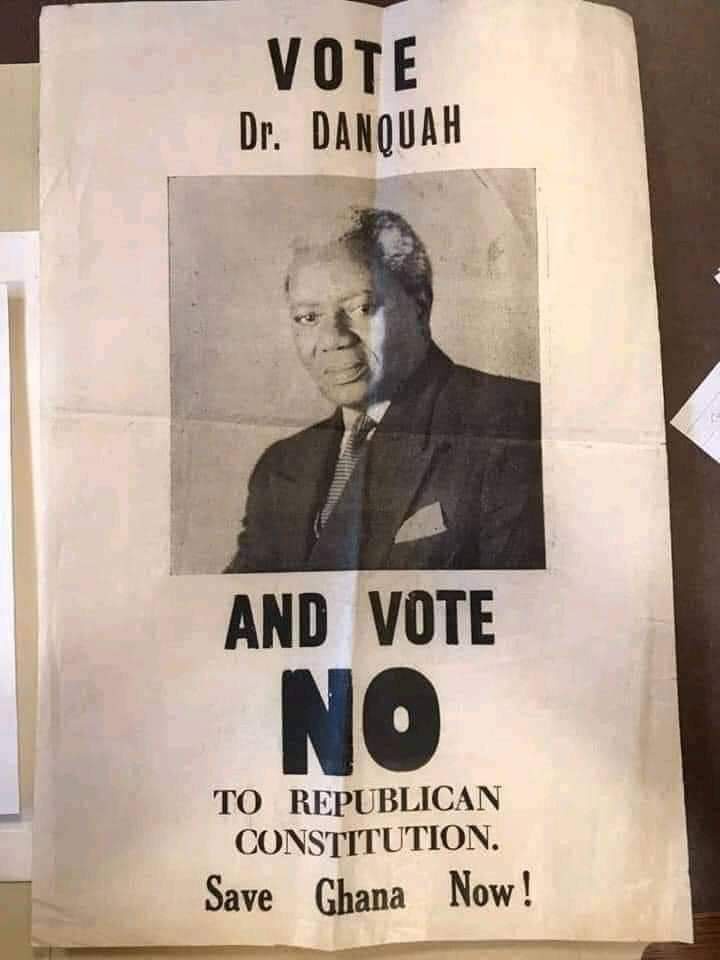 This position has been objected to by all other parties. According to Kwesi Pratt Jnr, while Kwame Nkrumah's CPP was preaching self-government now, UGCC was preaching self-government within the shortest possible time. He alleged that UGCC members even went to Queen Elizabeth asking him to deny Ghana independence on 6th March for reasons best known to them. To fix Founders Day on that day is a betrayal to Ghana.
Source: www.ghnewslive.com